Champions League draw puts Manchester City in pole position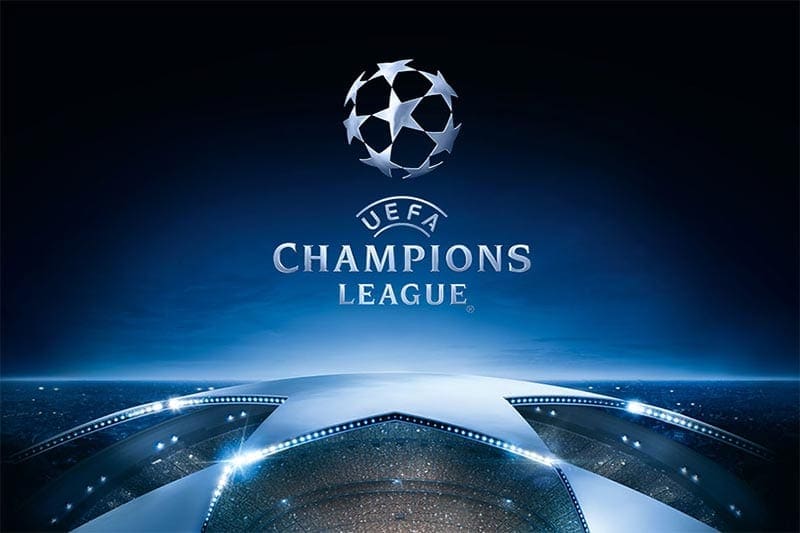 A favourable draw for the knockout phase has catapulted Manchester City into the box seat for the 2017/18 UEFA Champions League.
Monday night's big reveal pitted the English Premier League runaways against FC Basel of Switzerland – widely regarded as the weakest of the remaining 16 teams.
As a result, the TAB has installed Pep Guardiola's men as $4 frontrunners to take home club football's most prestigious trophy.
City were not the only big name to fall on the fair side of the draw.
Bayern Munich hold the third line of UCL title betting at $6 after securing a date with Turkey's Besiktas, while Liverpool ($13) will be expected to see off Portuguese outfit Porto.
Others were not so lucky.
The highlight of the round sees erstwhile favourites Paris Saint-Germain ($5.50) tackle defending champions Real Madrid ($9) in a battle between two of the game's richest and most glamorous clubs.
Next on the must-watch list are Barcelona ($8) and Chelsea ($26) – two teams with a few scores to settle – while Tottenham Hotspur ($26) will look to slay another giant of Europe when they meet Juventus ($21).
"The highlight match of the Round of 16 is definitely the Real Madrid vs. PSG clash," TAB's Andrew Georgiou said.
"It is not too often you will get such good odds about either side this season but such is the closeness between the sides that you are getting value for whichever way you want to go.
"Chelsea up against Barcelona is the other drawcard from this round and Barca are favourites to win the first leg at Stamford Bridge."
Round of 16 match odds (first leg)
Basel – $7
Draw – $4.50
Man City – $1.37
Juventus – $1.90
Draw – $3.30
Tottenham – $3.75
Porto – $2.90
Draw – $3.25
Liverpool – $2.25
Real Madrid – $2.10
Draw – $3.50
PSG – $3
Bayern Munich – $1.17
Draw – $6
Besiktas – $12
Chelsea – $3.10
Draw – $3.30
Barcelona – $2.10
Shakhtar Donetsk – $2.60
Draw – $3.10
AS Roma – $2.50
Sevilla – $2.90
Draw – $3.25
Man United – $2.25
Odds courtesy of TAB.com.au
UEFA Champions League outright betting
$4 – Manchester City
$5.50 – Paris Saint-Germain
$6 – Bayern Munich
$8 – Barcelona
$9 – Real Madrid
$13 – Liverpool
$15 – Manchester United
$21 – Juventus
$26 – Chelsea, Tottenham
More quoted at TAB.com.au