CrownBet will combat gambling ads with ClubsNSW deal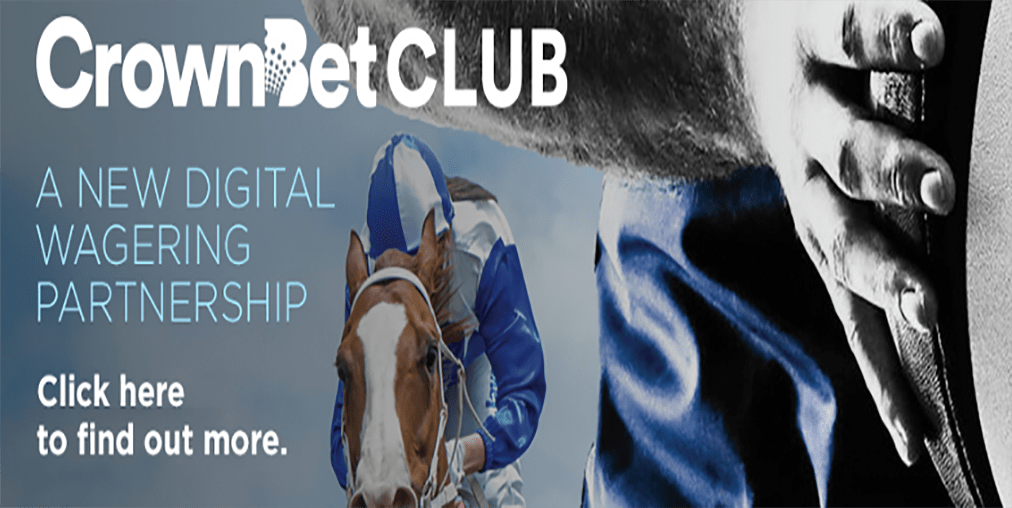 CrownBet plan to use its 10-year deal with ClubsNSW to combat harmful gambling ads.

CROWNBET might be one of the most prominent online betting companies in Australia, but it is against overt television advertising campaigns.

The James Packer-owned company said the new deal with ClubsNSW would help the company limit wagering advertising, by connecting with punters in a new forum.

CrownBet chief executive Matt Tripp said gambling ads have harmed the industry and the company wants to "avoid scattergun gambling ads" in the future.

"The ability to speak directly to millions of NSW club members is the centrepiece of our affiliation with ClubsNSW and will be key to its success," Mr Tripp added.

ClubsNSW chief executive Anthony Ball commended CrownBet for addressing community concerns, a major reason it beat out rival bids.

"It is being actively debated in parliaments around the country but also around the kitchen table," Mr Ball said.

"Since Tom Waterhouse was non-stop on our TVs people have been worried about the exposure of children to betting advertising and odds.

"CrownBet, to their great credit, is prepared to take action there and respond to those concerns."

Gambling advertisements have come under fire recently due to their strong presence during live sporting games. While an amendment to reduce the number of these commercials was proposed, it failed during the debate by the House of Representatives.

A similar amendment will be proposed next month when the Senate sit for the Interactive Gambling Amendment Bill 2016 debate.

Mr Ball said CrownBet never engaged in live betting in-play services, which will be banned if the bill is approved.

"They [CrownBet] are the leader among digital wagering companies." he said.

"Online and brick and mortar gambling are merging and we feel minimisation strategies need to do the same and we are now positioned to build that system."

The deal will see clubs earning commission on any wagers made via the CrownBet app while members are within the NSW venues.

ATM-style machines will also be installed so club members can withdraw winnings instantly.

Clubs which want to team up with CrownBet – this is optional – are required to register their interest now with technology soon to be tested in clubs.

The app and machines are said to be rolled out by the midyear.

Tabcorp, hasn't handled losing too well with its CEO, David Attenborough, writing to hundreds of clubs warning they could be breaking the law, while also threatening to remove TAB facilities.

But Mr Ball has revealed only Tabcorp is questioning the legality of the deal.

"It's predictable Tabcorp would come out and challenge the offering but we are confident in the legality of it," he said.

"We have said to our clubs assess this deal on its merits.

"We believe CrownBet offers them the best wagering service."

No tags for this post.
Similar Sports Betting News