Boost your Ashes odds with Ladbrokes' Innings of Winnings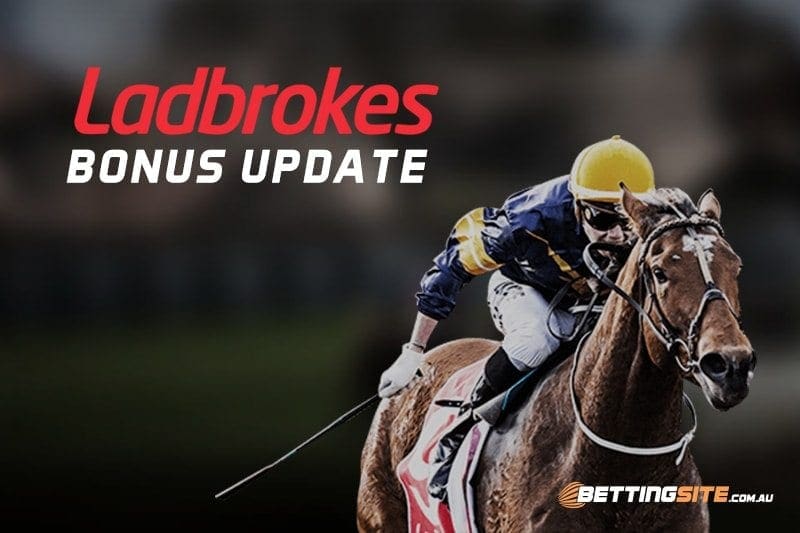 CRICKET fans can enjoy huge value on the first Ashes Test with the Innings of Winnings at Ladbrokes.com.au.
The online bookmaker has posted special odds on dozens of player props for Thursday's series opener in Brisbane.
Very tasty returns await anyone who can pick the top team batsman in the first innings and the overall match result.
Better yet, Ladbrokes is offering extra Odds Boost plays for every bet listed.
For example, let's say we back David Warner to top score and Australia to win the match; if we activate the Odds Boost feature, his price rises from $5.25 up to $6.
You can only use the Odds Boost once, and only on single bets, so choose wisely.
To ensure you don't miss any of the cricket specials and bonus offers running at Ladbrokes this summer, sign up today and check in every day of the Ashes series for the latest deals.