Bookies boost mobile ads to dodge bonus bet ban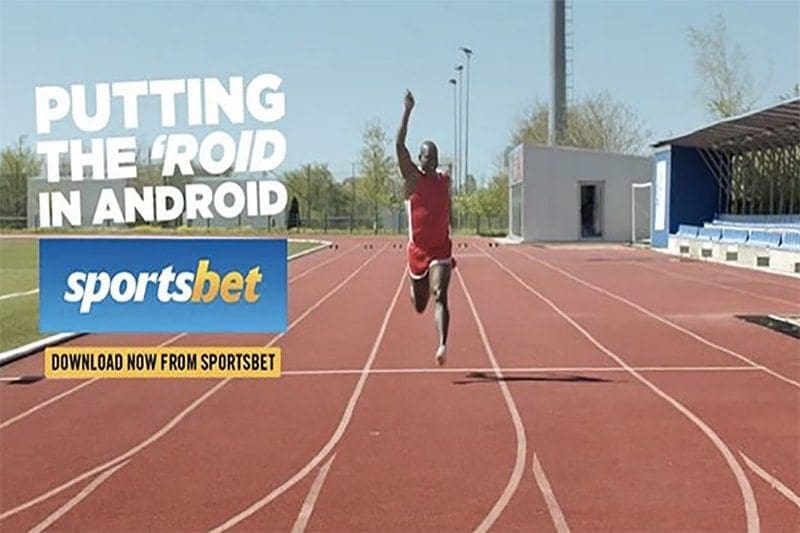 Research conducted by CQUniversity shows that Australian bookmakers are focusing on mobile advertising in a bid to sidestep increasingly tight restrictions.
Gambling advertisements have become hard to avoid on television and radio, and now the ads have started to make their way onto smartphones and emails.
The constant bombardment of deals and specials has become even more difficult to escape as online bookmakers are specially targeting mobile and online users.
AUSTRALIA'S BONUS BET BAN: WHAT YOU NEED TO KNOW
With easy access to mobile accounts and online gambling, many punters have been swarmed with messages and emails urging them to increase their betting activity.
Specialised messages with unique perks are being crafted to lure in more punters, featuring benefits such as extra deposit bonuses, bonus bets and specials for their favourite sports.
Although they are not as effective, emails are also being used to remind punters of upcoming events and specials.
BetOnline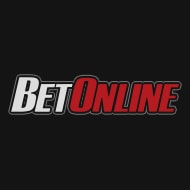 $5,000
50% matched deposit up to USD $5,000
read review
Bet Now
Bovada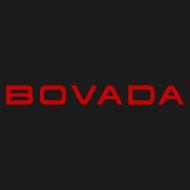 $250
Claim a 50% deposit bonus up to the value of USD $250
read review
Bet Now
What separates public advertisements from mobile messaging is the ability to tailor a message for the selected users.
Due to the mass audience, a billboard or radio announcement can only detail one aspect, whereas the mobile messages are being combined with user data to create an effective bargain.
Many Australian states are introducing laws to rule out public gambling advertisements, but bookmakers are bypassing these laws with messages and emails, which is considered legal at this stage.
Due to mobile users passing age restrictions, the targeted advertisement does not break any laws.
With gambling ads becoming even accessible across various media platforms, restrictions may tighten in more states around Australia to combat movement from the bookmakers.
MORE GAMBLING NEWS