BetR has huge payout on hands after Panthers NRL premiership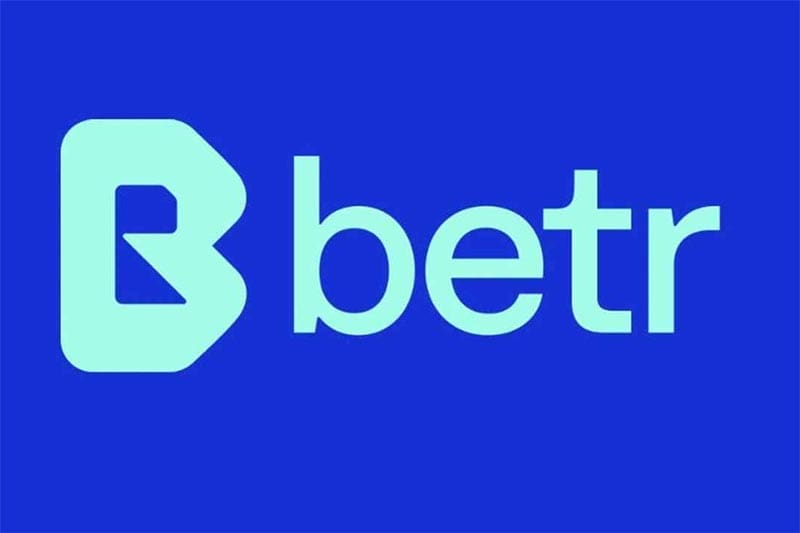 An Australian online bookmaker, Betr, is in the midst of disbursing a whopping $40 million in winnings following Penrith's NRL grand final victory on Sunday.
This hefty payout is believed to set a new benchmark for a payout on an NRL match in Australia, with this a result of the fledgling company offering odds of 100-1 on the NRL Premiership winner as a launch promotion.
BetR also offered 100-1 odds on Melbourne Cup runners, FIFA World Cup winner and the AFL premiership winner, but it's the NRL result which will sting the most, with the Panthers heavily favoured to win a third-successive NRL title.
BetR was fined $210,000 by the NSW gambling regulator because of their Melbourne Cup promotion, which ran in News Corp mastheads across the country.
While the $40m payout on the NRL is believed to be a record, the money held on Collingwood's AFL premiership is not believed to challenge the Panthers result, despite the Magpies being in the favourites to win the flag in the pre-season.
Despite the substantial win by punters, Betr founder and former Sportsbet boss Matt Tripp, told Nine newspapers that the agency envisages turning a profit from its overarching launch campaign.
"The important thing to note, with that launch campaign, we had always anticipated it would cost us somewhere between $50m and $80m, depending on how the results fell," he said.
"But from the 320,000 customers we have acquired through running that campaign, the gross profit we have generated from those customers alone is $225m."
Tripp said the decision to offer the inflated odds on various sporting events was a long term one, with the idea to attract customers to other sports and racing events, outside of their launch promotion.
"Everyone is out there saying 'Penrith will kill them', but nothing would make me happier if we're paying out tens of millions of dollars on Penrith because it gives tens of thousands of punters an opportunity to reinvest at the start of the spring carnival," he said.
BetR opted not to challenge the $210,000 fine and withdrew the Melbourne Cup promotion from circulation, with this decision believed to have come about because they wanted to avoid a lengthy and costly court case.