Baltimore Ravens head NFL Super Bowl LIV betting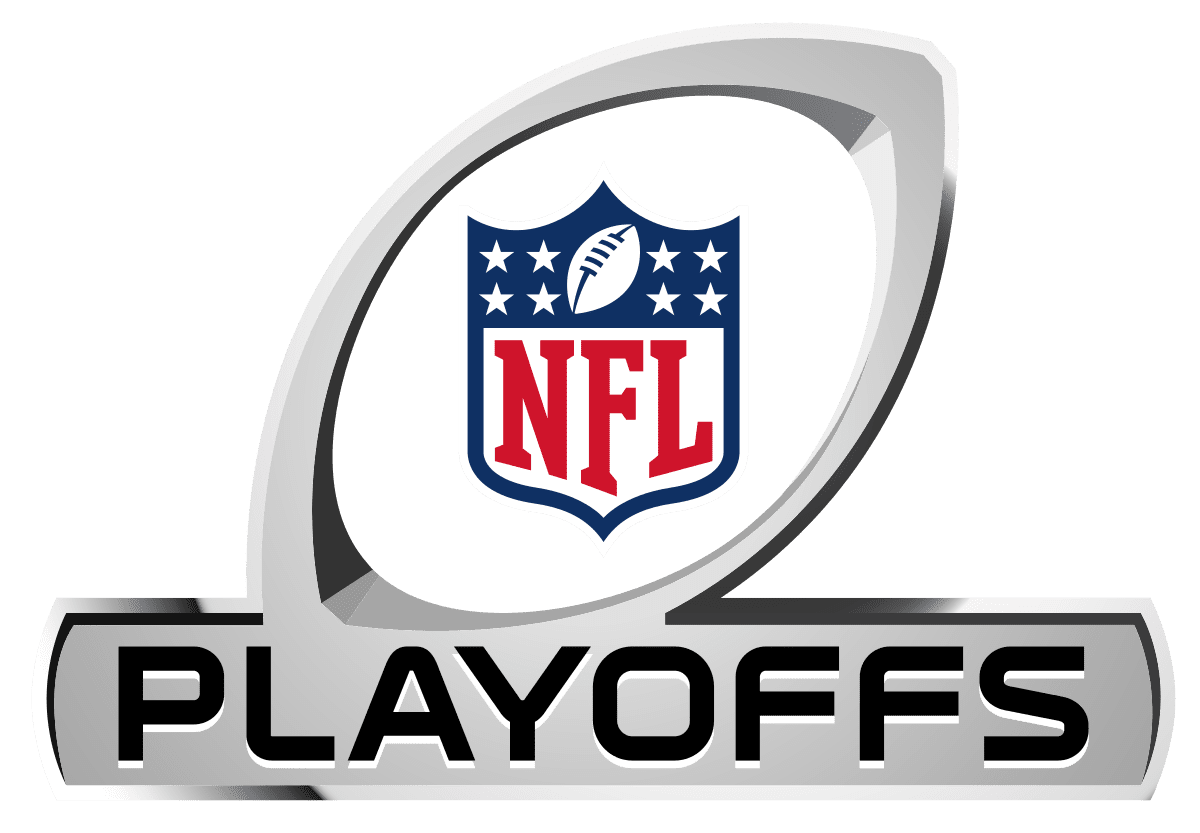 BALTIMORE RAVENS FAVOURED IN NFL BETTING FOR SUPER BOWL AHEAD OF WILDCARD PLAYOFFS
At the conclusion of the NFL's regular season, the Baltimore Ravens led the league with a 14-2 record, pricing the Ravens at $3.25 with TAB, making them favourites in NFL Super Bowl betting to win Super Bowl LIV, in the lead up to the playoffs' Sunday morning AEDT commencement.
Despite starting the season as $29 outsiders with most bookmakers, the Ravens have flown into favouritism, mostly due to the extremely good development of second-year quarterback Lamar Jackson, which helped Baltimore rise to the top of the league, securing the Ravens a first-round bye in the playoffs.
Lamar Jackson is making leaps and bounds in the NFL and has already been paid out at the regular season MVP, at the young age of 22. Jackson was the most influential player in his position after throwing a league-high 36 touchdown passes and rushing seven touchdowns himself.
In the National Football Conference (NFC), the San Francisco 49ers have completed a similar feat to the Ravens, stunning most pundits by finishing with a 13-3 record. The 49ers are now $5 second favourites to win Super Bowl LIV at Hard Rock Stadium on Monday, February 3 AEDT after $41 was available in the easy stages of the season.
After losing three of their last five matches, the New England Patriots have moved out from as short as $3.25 to $13 to win Super Bowl LIV, making Tom Brady unlikely to achieve his seventh Super Bowl victory, as they will not have a first-round bye this season.
The NFL Playoffs start Sunday 8:35am AEDT with the Wild Card Round and the Buffalo Bills ($2.50 to $2.20) have been backed to upset the Houston Texans ($1.53 to $1.68) away from home.
NFL Super Bowl LIV Winner Betting
$3.25 Baltimore Ravens $29 before start of season
$5 San Francisco 49ers $41 before start of season
$5.50 Kansas City Chiefs $8 before start of season; as short as $5; as much as $15
$7 New Orleans Saints $9 before start of season; as short as $5.50; as much as $13
$10 Green Bay Packers $21 before start of season; as short as $9
$13 New England Patriots $8 before start of season; as short as $3.25
$26 Seattle Seahawks $29 before start of season; as short as $9; as much as $34
$29 Philadelphia Eagles $13 before start of season; as much as $101
$34 Houston Texans $21 before start of season; as short as $13; as much as $51
Minnesota Vikings $26 before start of season; as short as $17; as much as $41
$41 Tennessee Titans $26 before start of season; as much as $251
$51 Buffalo Bills $101 before start of season; as short as $29
NFL Wild Card Playoffs Betting
Houston Texans versus Buffalo Bills Betting
Sunday 8:35am AEDT at NRG Stadium in Houston, Texas
$1.68 Houston Texans opened $1.53
$2.20 Buffalo Bills opened $2.50
Houston Texans versus Buffalo Bills Betting
Sunday 12:15pm AEDT at Gillette Stadium in Foxborough, Massachusetts
$1.44 New England Patriots opened $1.45
$2.80 Tennessee Titans opened $2.75
New Orleans Saints versus Minnesota Vikings Betting
Monday 5:05am AEDT at Mercedes-Benz Superdome in New Orleans, Louisiana
$1.25 New Orleans Saints opened $1.30
$4 Minnesota Vikings opened $3.50
New Orleans Saints versus Minnesota Vikings Betting
Monday 8:40am AEDT at Lincoln Financial Field in Philadelphia, Pennsylvania
$2.05 Philadelphia Eagles opened $1.95
$1.77 Seattle Seahawks opened $1.85