Baird overturns NSW greyhound racing ban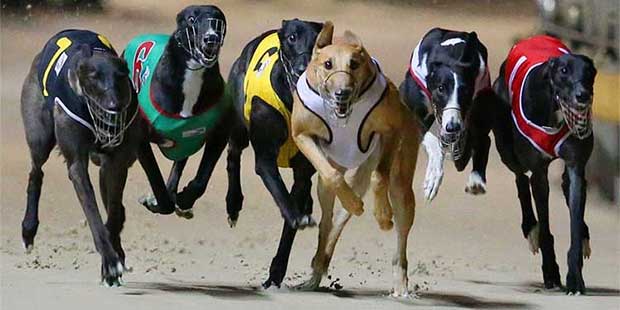 NEW South Wales Premier Mike Baird has broken his silence on his decision to backflip on the government's greyhound racing ban, stating it had underestimated the community's support for the industry.
Baird released a statement on Tuesday ahead of a press conference to announce the ban had been overturned, subject to high standards of animal welfare.
"We firmly believed the government's decisive response to the animal cruelty outlined in Justice McHugh's report was the right one – but we misjudged the community's response to the report," Baird said.
"It's clear the community agrees that the cruelty must end, but we underestimated the community's desire to give the greyhound industry one last chance to reform and conform to the highest standards of animal welfare.
"The industry can't return to the status quo – the barbaric practises of live baiting, cruel wastage and high rates of injury must end."

Greyhound ban overturned by NSW cabinet
THE controversial New South Wales greyhound racing ban is no more.
Cabinet ministers emerged from a meeting on Tuesday morning where they officially signed off on a plan to reverse a decision to end the industry.
A new policy has now been taken to a party room meeting and is said to contain a plan which will result in fewer races, fewer greyhound tracks and a series of tougher animal welfare measures.
Also detailed was a plan to separate the commercial and regulatory functions of the authority body, with a new oversight body set to be put in place to draw up a new framework for governance, regulatory structure and the finer details of the sport.
The body will include representatives from the NSW Greyhound Breeders, Owners and Trainers Association (GBOTA), the RSPCA and other eminent individuals.
The reversal has been welcomed, albeit cautiously, by greyhound racing participants as they await further details of the proposed plan for NSW greyhound racing.
Premier Mike Baird had been standing firm on his decision to outlaw the sport within the state as of July 1, 2017, since making the announcement over three months ago.
However, a dramatic plummet in opinion polls, an internal revolt from Nationals MPs and an important upcoming by-election in Orange have now seen him backflip on the contentious decision.
Conditions of the reversal which have so far been touted include a breeding cap of 2,000 pups born per year, reducing the number of tracks, reducing the number of races, a whole life cycle management of greyhounds and a $1,500 bond for every dog bred into the industry.
Mike Baird is expected to officially announce the decision to reverse the ban on Tuesday afternoon.