Australian Open Day 6 betting tips, odds & predictions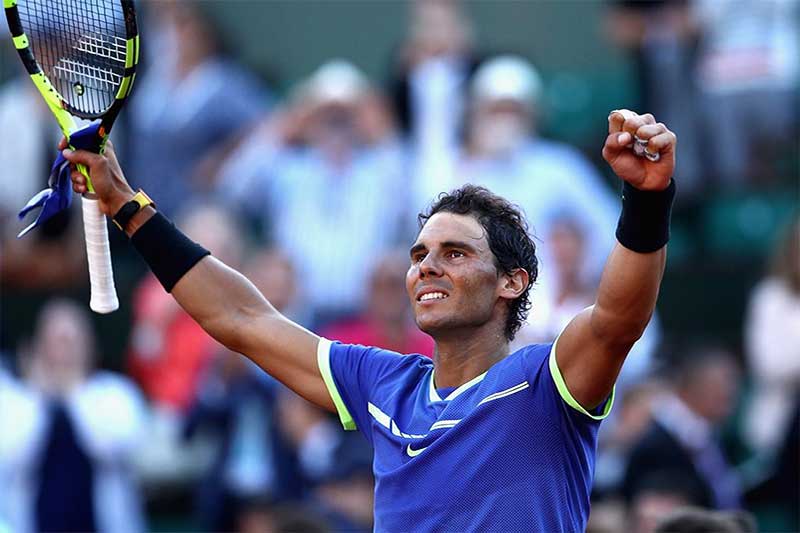 Now that we are in the third round of the 2020 Australian Open, the quality of matches is rising tremendously.
Some of the matches are very hard to pick, so we have left out a few popular players, such as Nick Kyrgios, who will need to put in a big performance to defeat Karen Khachanov.
All the following odds are provided by Sportsbet.com.au for the sixth day of the Australian Open.
Australian Open Day 6 Men's betting
Once again, the schedule has put Daniil Medvedev and Alexander Zverev on the same day, whilst the veteran Rafael Nadal will also play. The final match out of these four is the one to watch.
Daniil Medvedev ($1.10) vs Alexei Popyrin ($5.80)
Alexei Popyrin has been a great story so far in the Grand Slam. The young Aussie from Sydney has made it to the third round, beating a very talent opponent in his first game and winning in straight sets in the second. Daniil Medvedev will put an end to Popyrin's dream run in this match, however, as the Russian is clearly a better player.
Fernando Verdasco ($2.60) vs Alexander Zverev ($1.44)
At 36 years of age, Fernando Verdasco is putting in a good run, beating the 26th-rated Nikoloz Basilashvili in the second round. Alexander Zverev will enjoy this matchup with the older opponent, as he will use his athleticism to run him ragged.
Rafael Nadal ($1.02) vs Pablo Carreno Busta ($10)
This clash between two of Spain's best players will be won by the better athlete, Rafael Nadal. The superstar southpaw has not dropped a set in the tournament so far, as he is playing very clinical tennis. Although Carreno Busta is no easy beat, Nadal will put the foot down and get the job done.
Taylor Fritz ($2.90) vs Dominic Thiem ($1.36)
Both Dominic Thiem and Taylor Fritz won in the fifth set of their second-round battles, so there is a good chance we will see another long match. As both players are very close in ranking, this could be one of the matches of the day. Thiem needs to transition his French Open success to other Grand Slams at some stage, and we think this is a good platform for him.
Australian Open Day 6 Women's betting
The draw for the Women's Singles tournament is far from easy to tip, but we have chosen four matches with very healthy odds for the sixth day of the Australian Open. Three of these players have been mentioned in our previous tips, but there is a newcomer that has emerged as well.
Donna Vekic ($1.80) vs Iga Swiatek ($1.96)
Donna Vekic has not let us down yet in the tournament, beating Maria Sharapova in the first round and building her confidence with a second-round win too. Iga Swiatek is a good 18-year-old player from Poland, but she is not good enough to beat Vekic, who is in career-best form.
Elise Mertens ($1.40) vs Catherine Bellis ($2.75)
We had to include this match because of the incredible run from Catherine Bellis, who started the tournament ranked 600th in the world. Elise Mertens is ranked 16th and will not struggle against CiCi Bellis, as the 24-year-old Belgian is coming off a straight-set victory with a 6-0 win in the final set.
Camila Giorgi ($2.20) vs Angelique Kerber ($1.60)
Italy's Camila Giorgi has been solid so far in this Australian Open, but her luck will run out as she faces Angelique Kerber. The German star has been nothing short of brilliant so far, as she is yet to drop a set. Giorgi ranks outside the top 100 and Kerber is a previous Grand Slam winner, so we are taking the favourite on this occasion.
Yulia Putintseva ($2.75) vs Simona Halep ($1.40)
Simona Halep beat her second-round opposition fairly easily, but she may find things a little tougher against Kazakhstan's Yulia Putintseva. The world no.38 will increase her reputation after this third-round appearance, but we still think the reigning Wimbledon champ from Romania will be the victor in this match.

This is my table