2030 FIFA World Cup set to be held in six countries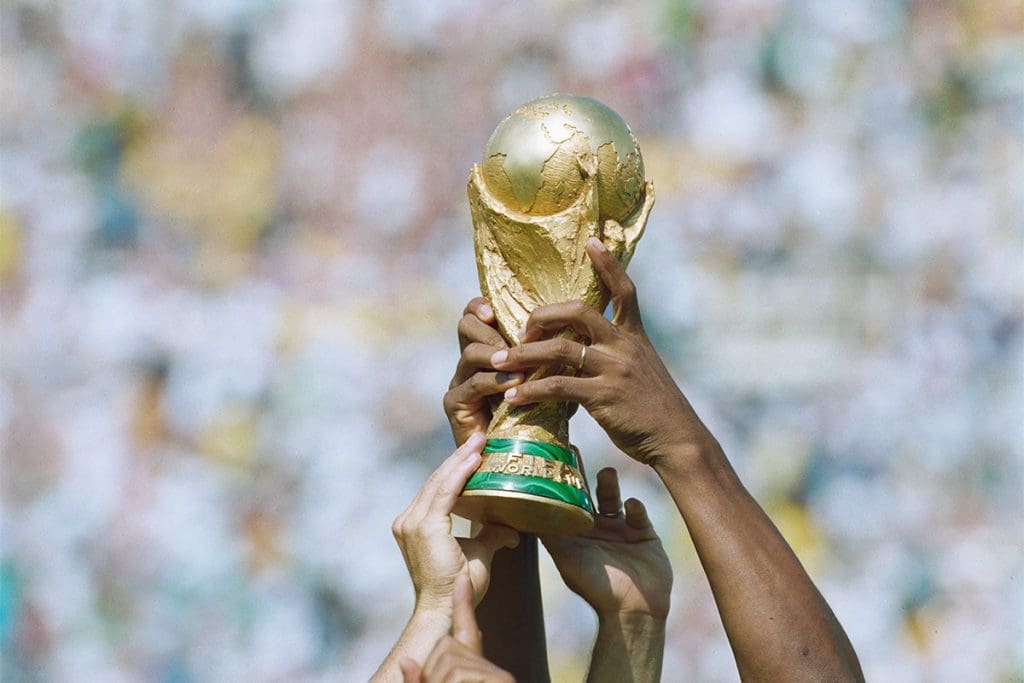 In a historic move, the 2030 World Cup is slated to unfold across Europe, Africa, and surprisingly, South America, kicking off with a celebratory centennial homage to the sport in Uruguay.
This monumental event will have six nations — Spain, Portugal, Morocco, Argentina, Paraguay, and Uruguay — as hosts, ensuring automatic entry for all six national teams into the 48-team tournament.
FIFA recently brokered an agreement, arriving at a consensus to host the 2030 tournament in these six nations. The initial bid by Spain and Portugal was later extended to incorporate Morocco, and in an unexpected turn, Argentina, Paraguay, and Uruguay also joined the roster of hosts.
Also read: Soccer betting guide
A significant allure of this unparalleled tri-continental endeavour is the opportunity to kick the event off at Montevideo's iconic Centenario Stadium, the venue for the first-ever World Cup final back in 1930.
"The centennial World Cup could not be far from South America, where everything began," CONMEBOL president Alejandro Dominguez said.
With the three continents hosting, the tournament is set to begin with what FIFA terms as "Centenary Celebration Matches" in Uruguay, Argentina, and Paraguay, before the core host nations Spain, Portugal, and Morocco take over.
Furthermore, the Asian Football Confederation has already thrown its weight behind Saudi Arabia as the potential host for the 2034 World Cup. AFC's president, Sheikh Salman bin Ebrahim Al Khalifa, affirmed the organization's support for Saudi Arabia's bid.
However, this ambitious plan hasn't escaped criticism, with Football Supporters Europe (FSE) voicing their discontent over the extensive travel and environmental concerns, and questioning the choice of hosts for 2034, given their human rights record.
This development has also piqued Australia's interest, especially after its successful stint co-hosting the Women's World Cup with New Zealand earlier this year. Notwithstanding the competition, FIFA's accelerated timeline for announcing the 2034 host is perceived as a win for Saudi Arabia, with its Crown Prince Mohammed bin Salman maintaining close relations with FIFA president Gianni Infantino.
This grand vision for the 2030 and 2034 World Cups still awaits formal sanction at a meeting of the 211 member federations next year. But with FIFA's endorsement of the tri-continental bid for 2030, the stage is set for a truly global celebration of football.