Team Solo Mid favourites to take North American LOL Spring Split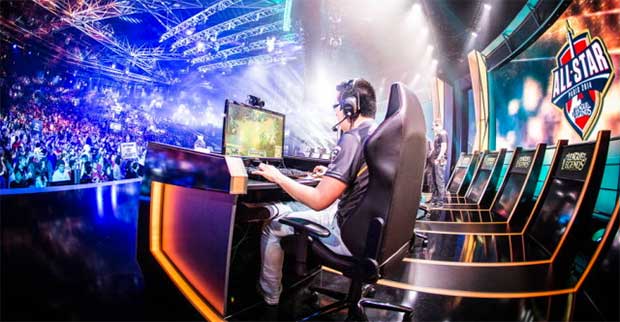 TEAM Solo Mid will enter the League Of Legends (LOL) Sprint Split as the $3.60 favourites at Sportsbet.com.au ahead of Cloud9 ($4.33) to take out the coveted title.
The North American Sprint Split pits the top-ten American LOL teams against each other for the right to represent the country in the Mid-Season Invitational.
TSM – which finished a disappointing sixth in last year's tournament – needed to shake things up to get into competitive shape in 2017, which led the team to turn to an old teammate to help elevate its play to the next level.
In a big boost for team, Jason 'WildTurtle' Tran returns to the TSM fold after spending a year playing alongside Immortals.
Tran said the opportunity to return to some familiarity was a big factor in his return to his original team.
"In the end, TSM already had a roster of players I was familiar with. It was something that could fit me in." WildTurtle said.
"Filling the AD carry role is pretty standard, and the rest of the team is going to play the same."
On the opposite end of the spectrum, CLG – which is on the third line of betting at the $6.50 price – will enter the tournament with an unchanged roster after finishing second in the 2016 incarnation.

LOL NA LCS Spring Split Outright Winner
Markets provided by Sportsbet.com.au
Cloud9 $4.33
CLG $6.50
Immortals $6.50
Liquid $6.50
Dignitas $8.50
Phoenix1 $9.50
EnvyUs $12
Echo Fox $15
FlyQuest $18