Punters could be charged more on weekends with Tabcorp merger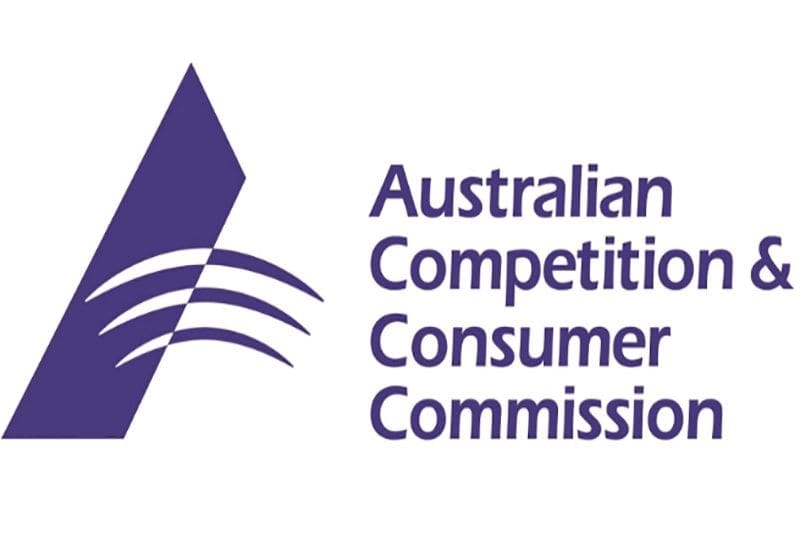 Corporate bookmaker CrownBet may be right about Tabcorp charging punters more should the merger with Tatts go ahead, the Australian Competition Tribunal has heard.
The Australian Competition and Consumer Commission (ACCC) told the Tribunal – which is considering an $11 billion merger between Tabcorp and Tatts – that the gambling giant wants to charge punters more on weekends in a similar surge pricing model Uber employs.
The regulator also revealed Tabcorp has considered extending its "Project Alfred" plan to the Spring Racing Carnival in Melbourne.
Project Alfred was presented to a number of racing authorities in 2015 but we have not heard much since. It proposes a reduction in the amount it takes from the total bet on each bet or type of bet during the week and then increasing it from Friday through to Sunday. This would mean punters would have to pay more on the weekends.
It is reported the Project could generate $2-3 million in extra profits for Tabcorp, the documents have revealed.
ACCC counsel, Andrew McClelland QC, said he had only just received the documents about Project Alfred, as well as information regarding a software package known as 'Longitude'. Longitude reportedly manages tote pools by using software to convert smaller tote pools into bigger ones in order to enhance liquidity.
He said it casts "doubt on a lot of evidence" submitted by Tabcorp during the 14-day hearing.
"This has just been disclosed to us and has caused us some concern," McClelland said.
McClelland said the new documents had revealed an accountancy firm had worked on the Project to determine the "inelasticities of demand" in regards to the tote pools.
He said the research revealed punters who wagered on the weekend and during the Spring Racing Carnival were less likely to notice a change in the size of the tote pool.
"They also disclose some plans to increase the take-out rate above the maximum statutory rates in some jurisdictions," he said.
McClelland said Tabcorp may lobby the government to increase take-out rates.
He has suggested that the Tribunal recall the Tabcorp witnesses, including CEO David Attenborough, so they can address the new evidence. He also revealed the ACCC wants all documents and supporting information on Project Alfred to be given to the Tribunal.
Counsel for Tatts, Rod Smith SC objected to many of McClelland's questions and suggestions.
"This is the so-called impartial ACCC trying to get evidence which has got nothing to do with what I asked this witness about," Smith said.
Smith was referring to Sportsbet chief executive Cormac Barry, who was giving evidence yesterday.
Tabcorp's commercial development boss, Doug Freeman, did tell the Tribunal the company's strategy was to "increase the take-out rates on certain days, decrease them on other days".
"There was likely to be a net difference which we then intended to use that extra revenue to promote more, just like the corporates do," he told the Tribunal last week.
"We presented it to Victorian Racing, we have explained it to our key stakeholder, and they are a total supporter of it."
But McClelland said yesterday the new documents suggest Tabcorp have referred to the take-out rates as the price of its services.
Attenborough denied a similar suggestion last week when he gave evidence to the Tribunal before the new documents came to light.
James Packer-backed online bookmaker, CrownBet believes Tabcorp will charge punters more for worse odds if the gambling giant mergers with Tatts.
CrownBet's representation, Neil Young QC, requested the documents regarding Longitude yesterday. He brought up Tabcorp's previous statements regarding the merger when it said the entity would benefit racing by allowing larger totes.
"Again this is a matter not consistent with earlier evidence," Young said.
He added that Longitude "will have consequences for eliminating any need to make changes to any pooling arrangements".