Punter collects over $130,000 on a $5 NRL multi bet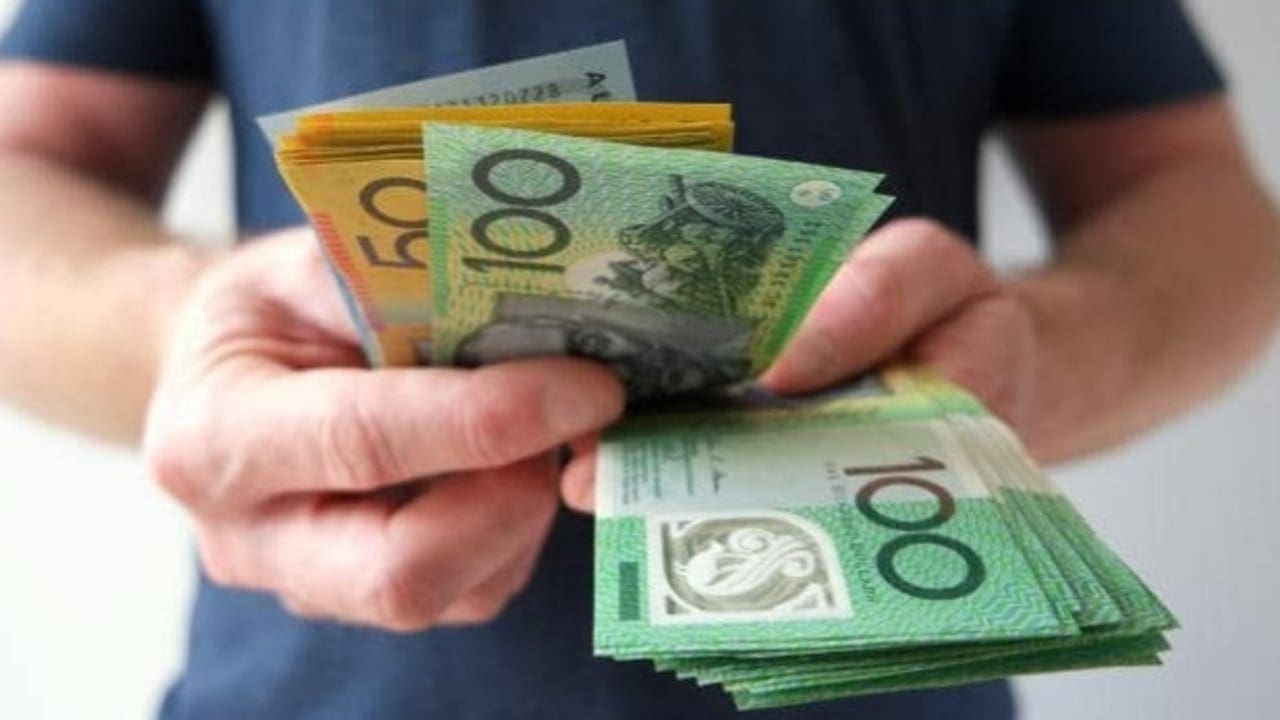 One TAB punter had a nerve-wracking time last night watching Cronulla versus Canterbury, but they eventually celebrated a collect of $131,418.85 from a $5 multi when the Sharks just prevailed over the Bulldogs.
The NRL betting genius in question had a selection on every game in Round 6 of the NRL and correctly tipped the line/handicap in each contest combined with the over-under on the amount of points to be scored.
The selections, as shown in the attached TAB replica ticket, at odds of $26,283,77 were:
Winning Punters $130,000 to $5 NRL Bet
Newcastle -7.5/Under 40.5 Points v Brisbane – $3.80
Newcastle won 27-6; 33 points scored
Souths -7.5/Over 38.5 Points v NZ Warriors – $3.20
Souths won 40-12; 52 points scored
Penrith +5.5/Over 34.5 Points v Melbourne – $3.80
Penrith won 21-14; 35 points scored
St George Illawarra -3.5/Under 42.5 Points v Gold Coast – $3.60
St George Illawarra won 20-8; 28 points scored
Wests Tigers -3.5/Over 40.5 Points v North Queensland – $3.50
Wests Tigers won 36-20; 56 points scored
Sydney Roosters -7.5/Under 36.5 Points v Parramatta – $3.80
Sydney Roosters won 24-10; 34 points scored
Manly +5.5/Under 36.5 Points v Canberra – $3.30
Manly won 14-6; 20 points scored
Canterbury +5.5/Over 36.5 Points v Cronulla – $3.60
Cronulla won 20-18; 38 points scored
"The TAB customer in question should be adding Christian Crichton and Jake Averillo to their Christmas card list," TAB's Trent Langskaill said.
"Crichton's 90-metre intercept try in the 76th minute and Averillo's subsequent conversion ensured the Bulldogs avoided a loss by six points or more and over 36 points were scored in their encounter against the Sharks."
"Crichton's effort occurred barely a minute after Averillo had potentially scored a try until the bunker intervened."
"The TAB punter is also thankful for Nathan Cleary's 77th-minute field goal in Penrith's 21-14 victory over Melbourne last Friday night as it meant the score went over 34 points."