Poker to be considered for Paris Olympics in 2024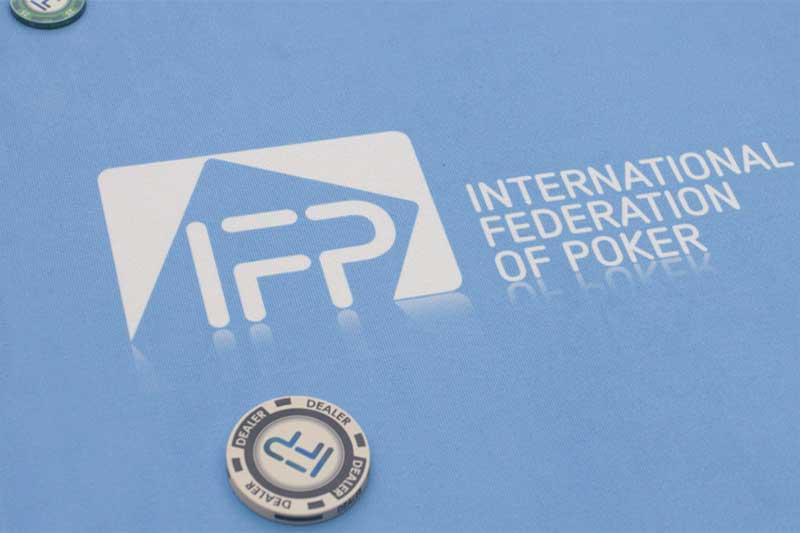 AUSTRALIA appears to have banned the online version of an internationally recognised sport after poker was given "observer status" for the Olympics.
The Global Association of International Sports Federations (GAISF) recently approved "observer status" for the International Federation of Match Poker (IFMP), which means it is provisionally considered a sport.
Match Poker involves a team of players versing other teams in Texas Hold'em, with a pot limit pre-flop and no-limit post-flop.
Only a month after the Australian government prohibited online poker, the President of GAISF, Patrick Baumann, released a statement welcoming poker, among other sports like table soccer, as "first observers".
"This is an exciting time for them and for us and we will do everything within our remit to help them realise their full potential as International Federations within the global sport's family," he said in the statement.
"And, one day, maybe become part of the Olympic program. The new sports debuting at Tokyo 2020 and at the Buenos Aires Youth Olympics are evidence that the pathway is there."
The new sports included in the next Olympics include baseball and surfing, with online bookmakers expected to take betting on all these events, even poker which has traditionally been a tough sport for bookies to frame markets for.
The new additions reportedly "reflect the changing interest in younger athletes and the worldwide popularity of these sports."
Under the GAISF's observer status, the sport can grow and achieve membership with the help of the federation.
In order to see Texas Hold'em played at the next Olympics, Match Poker will need to receive recognition from National Olympic Committees, increase membership and meet the standards set out by the World Anti-Doping Agency.
It also needs to be practised by men in 75 countries on four continents, and women in 40 countries on three continents.
Although poker will also have to overcome the issue that it is a mind sport – the same challenge chess is attempting to dispute -, the fact it has been given observer status proves it is a game of skill, unlike other gambling games it has been grouped with under the Interactive Gambling Amendment Act 2016.
While there is a small component of luck to playing poker (random card draw), the IFMP said that it would have to be removed from the "core" of the game if it wanted to be included in the Paris 2024 lineup Olympics.
Unfortunately, this announcement is unlikely to change the way Australian lawmakers look at online poker.
While the Senate Committee inquiry into the Participation of Australians in Online Poker recommended legalising poker once the government finalises the National Consumer Protection Framework, and sufficient evidence into problem gambling rates among poker players is available, it's unlikely to be legalised any time soon.