NRL defends gambling sponsorships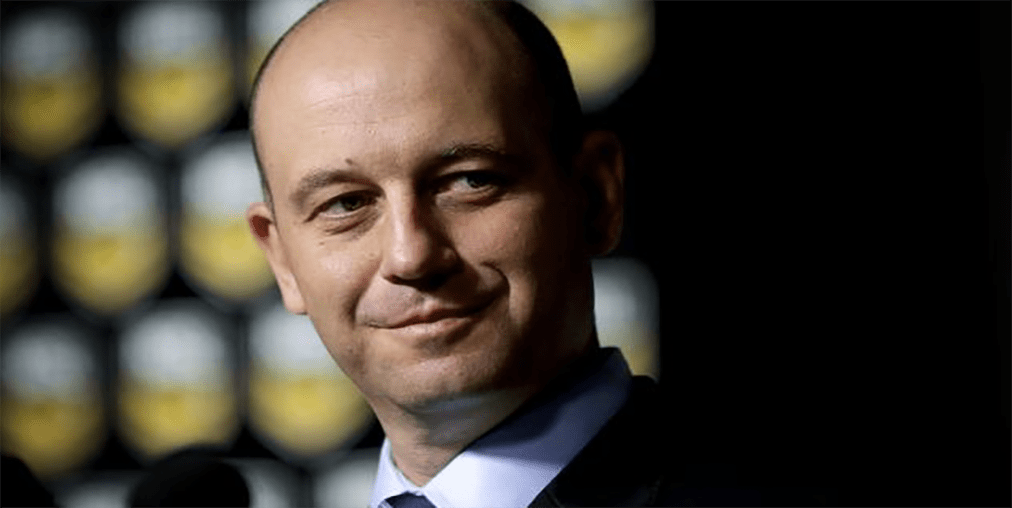 The NRL has defended its strong gambling links following a match-fixing scandal with a West Tigers player.

NRL CEO Todd Greenberg has said the game's administrators are constantly working towards a strong balance between maintaining the integrity of the game and allowing for supporters who enjoy a punt.

"It's a difficult way to find this balance of enjoying the game but also making sure we're responsible," he said.

"People in this country, they love to have a bet and we're not going to get away from that and whether we have branding or not people are still going to want to have a wager on the game."

A $60 million Sportsbet sponsorship was agreed to last year by the NRL, which made the Australian bookmaker the league's official betting partner.

But the deal has now come under fire following a social media post linking West Tigers' Tim Simona to alleged betting on games during last season. The NRL integrity unit is investigating claims he organised wagers on players, with the NSW Police exploring accusations of match fixing.

Simona has until Friday to present his case and refute the allegations.

"Anyone involved in match fixing or gambling inside the game against our rules will face life bans," Greenberg said.

"For you and I to turn up every week and watch that contest we need to know it's pure.

"Anyone who gets in the way of that will absolutely not be welcome back."

He also revealed individual players don't determine NRL sponsorships, and irrespective if the game has gambling ties, people are still going to have a punt.

"What we need to do, though, [is] we need to talk and market ourselves to those people who want to do that," he said.

"We've got to make sure that we're very fundamental in how we have principles around those sorts of agreements.

"We're trying very hard in this space."

But it appears individual players do determine other rules with mobile phones now banned from all 16 clubs' dressing rooms up to 60 minutes before kick-off. The rule has been softened to allow players to listen to music on the devices up until 30 minutes before kick-off.

Some staff members, such as NRL officials, the club's general managers, the chief medical officer and other authorised officials are still eligible to use mobile phones.

A blanket-ban of mobile use on match day was proposed last year, but has been scaled back to balance player's rights.

No tags for this post.
Similar Sports Betting News