Newcastle Greyhounds lands major sponsorship with Ladbrokes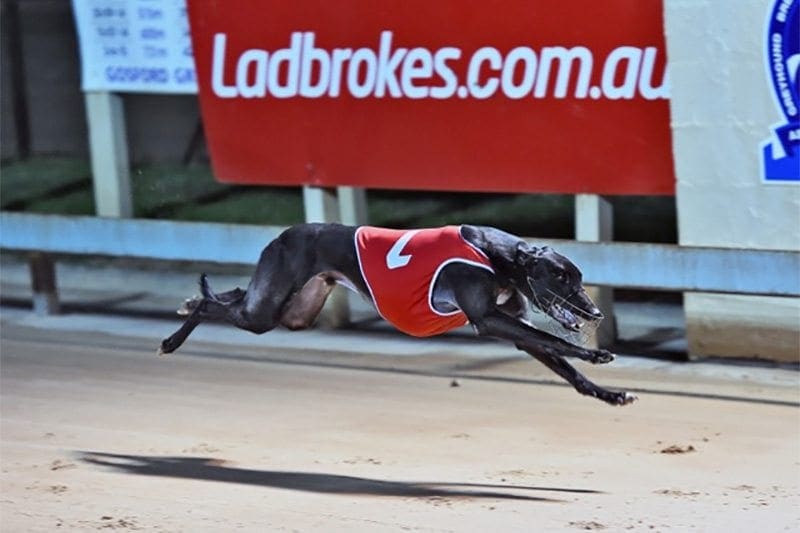 GREYHOUND racing in the Hunter region has received a massive boost with the announcement on Thursday that bookmaking giant Ladbrokes has come onboard as a sponsor of the Newcastle Greyhound Racing Club.
The three-year partnership with the world's oldest bookmaker will see the track renamed as Ladbrokes Gardens and will include the running of the Ladbrokes Red Dog Series at more than 100 meetings at the venue across the year, as well as naming rights to various races, including the Listed Ladbrokes Newcastle Cup.
Newcastle Greyhounds CEO Gary Brown said the Club was delighted to have the support of Ladbrokes.
"We are very proud to have Ladbrokes come on as the sponsor they are throwing a lot of support, commitment and resources into the Hunter region," Brown said.
"Ladbrokes has identified that the Gardens has earned the tag of being the top race club in the Hunter.
"We have had no meeting cancellations and the track continues to produce the best racing in the area.
"For the past [two] months we have been racing three days a week, trialling five days a week.
"We have gone from a great club to a mighty club in recent times and this is evident by the fact that Ladbrokes has now come on board with us.
"This particular package has provided Newcastle Greyhounds with a major leap forward to satisfying whatever model of self-sufficiency and longevity a greyhound club must have.
"On top of that the team at Ladbrokes were great to do business with – their integrity and communication has been second to none."
Ladbrokes Chief Marketing Officer Jason Kibsgaard was also pleased to make the partnership announcement which will take effect from July 1.
"We are very proud of our partnerships with such great clubs across Australia and this is no different, especially in a community like Newcastle," he said.
Interested in betting with Ladbrokes.com.au? Read through our full review of the bookmaker