NBA Saturday multi odds, betting tips & predictions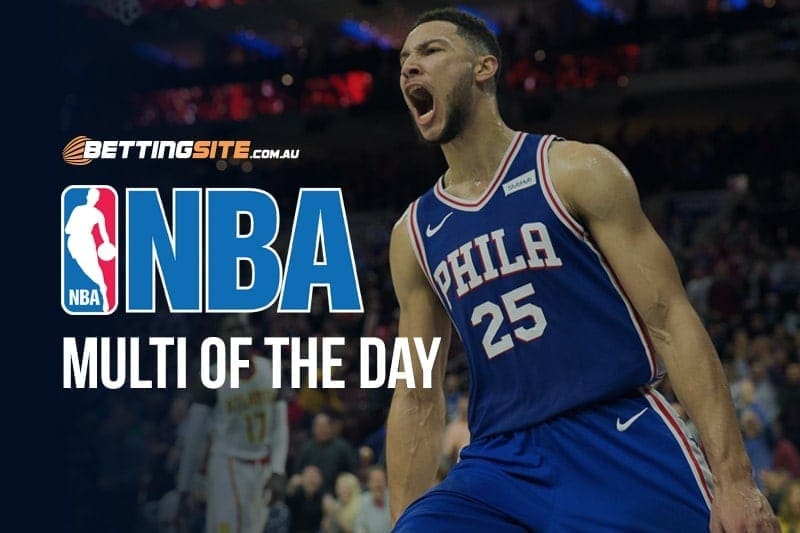 Starting off our NBA multi bet for Saturday, December 21 will be the Memphis Grizzlies and Cleveland Cavaliers. Young point guards Ja Morant and Darius Garland are getting good minutes for their franchises and will continue their draft class rivalry in this game.
Jayson Tatum and the Boston Celtics will host Andre Drummond's Detroit Pistons, who have fall short this season despite Derrick Rose looking like his old self again.
Online bookmakers have the clash between the Miami Heat and the New York Knicks down as a one-sided affair, and it is not hard to see why. While the Heat are sizzling this season, the Knicks are in contention for the NBA East wooden spoon.
Luka Doncic's ankle injury does not take anything away from the bout between the Dallas Mavericks and Philadelphia 76ers. With both sides rolling towards playoffs, this will more than likely be Saturday's best match.
The afternoon timeslot is filled by Damian Lillard and the Portland Trail Blazers hosting the Orlando Magic, who have caused many upsets this season.
BetOnline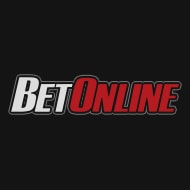 $5,000
50% matched deposit up to USD $5,000
read review
Bet Now
Bovada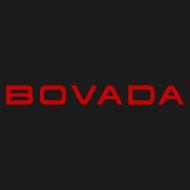 $250
Claim a 50% deposit bonus up to the value of USD $250
read review
Bet Now
NBA multi tips for Saturday, December 21
• Memphis Grizzlies to beat Cleveland Cavaliers @ $1.89
• Boston Celtics to beat Detroit Pistons @ $1.32
• Miami Heat to beat New York Knicks @ $1.15
• Philadelphia 76ers to beat Dallas Mavericks @ $1.25
• Portland Trail Blazers to beat Orlando Magic @ $1.55
NBA multi odds = $5.55 with Sportsbet
NBA Saturday betting predictions
Grizzlies vs Cavaliers: This was the hardest decision to make in this week's multi, but what eventually led us to choosing the Grizzlies was the scalps they have taken recently. The Miami Heat are no joke this season and the Grizzlies beat them, whilst they also showed they could do it on the road when they downed the Suns in Arizona. The Cavs started the season in great form but have too inconsistent of late to warrant tipping them.
Pistons vs Celtics: The Detroit Pistons should be NBA East playoff contenders, but they have been a big disappointment this season. Andre Drummond is at his absolute best, Derrick Rose is providing strong assist and points numbers, and Blake Griffin has All-Star calibre talent. It just doesn't work for the Pistons due to slight inconsistencies from game to game, whereas the Celtics are fluid on offence and have enough depth to cover for their injuries.
Knicks vs Miami: Bam Adebayo and Jimmy Butler have led the Heat into one of their most successful seasons in the post-LeBron era. Nothing can be said about how they will go in the playoffs, but they feel like a different franchise altogether with the recent changes. Kendrick Nunn doesn't get enough praise in the industry, but he has flourished in the point guard position. The Knicks do not have enough talent to match the Heat in this match.
Mavericks vs 76ers: The 76ers need to make the most of this opportunity against the Mavericks after losing two straight games. Luka Doncic is still sidelined with an ankle injury, meaning the Mavs are at their weakest. Tobias Harris and Joel Embiid have been in great form over the past week and will overpower the threat of Kristaps Porzingis. Seth Curry is also in doubt due to tightness in his lower back.
Magic vs Trail Blazers: There are a few factors that lead us to selecting the Trail Blazers in this match. Orlando has one of the worst road records in the league at 4-10, which is abysmal considering they are the eighth seed in the East. Jonathan Isaac is currently listed as a day-to-day prospect on the injury list due to hamstring and back tightness, which is a massive blow for the Magic if he cannot play. Portland is the better choice at home, especially against a team like the Magic.
MORE NBA BETTING