NBA Finals French Open Doubles Punter Sweating On $64K Collect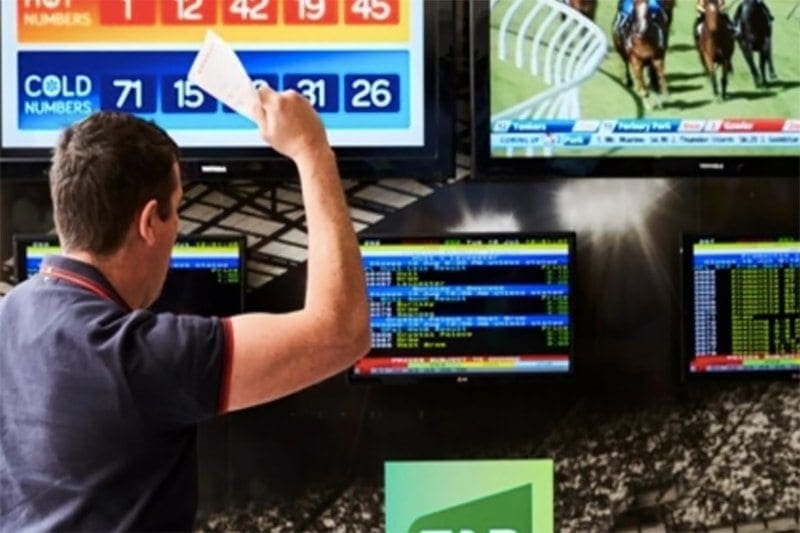 One TAB punter could pocket $64,800 if Rafael Nadal is able to win the 2019 French Open and the Toronto Raptors win the 2018/2019 NBA Championship.
Before Game 1 of the NBA Finals, the TAB customer in question placed a two leg multi-bet of $10,000 at the odds of $6.48.
If all goes to plan it could be a long three weeks for this punter as the French Open Men's Final (should Nadal make it) takes place on June 9 and Game 7 of the NBA Finals (if required) is scheduled for June 17.
"Toronto's Game 1 victory would have bolstered the confidence of our punter with the Raptors gaining the early ascendancy against the two-time defending champion Golden State Warriors," TAB's Trent Langskaill said.
"Rafael Nadal is labelled the 'King of Clay' for a reason and unless there is an extraordinary upset, the Spaniard is expected to at least reach the final as he eyes a 12th men's singles title at Roland Garros."
French Open Men's Winner Odds
$1.80 Rafael Nadal
$4 Novak Djokovic
$9 Dominic Thiem
$21 Roger Federer
$21 Stefanos Tsitsipas
$36 Alexander Zverev
$41 Gael Monfils
$41 Stan Wawrinka
$41 Juan Martin Del Potro
$81+ Others quoted
NBA Finals Game 2 Odds
$1.77 Toronto Raptors
$2.05 Golden State Warriors
NBA Final Championship Winner Odds
$1.60 Golden State Warriors
$2.35 Toronto Raptors
NBA Finals MVP Odds
$1.83 Steph Curry
$3 Kawhi Leonard
$7.50 Pascal Siakam
$12 Draymond Green
$21 Klay Thompson
$34 Kevin Durant
$51 Kyle Lowry
$51 Marc Gasol