Mugs guide to betting on the Melbourne Cup
The Melbourne Cup is the one day on the racing calendar where the hardcore punter and the first-timer come together to enjoy the thoroughbred action and have a sneaky bet.
These days you don't have to waste your time lining up at the pub, and if you sign up at an online bookmaker like Ladbrokes, your Melbourne Cup bet will count for even more if you use their first deposit bonus.
One of our fondest memories growing up around racing centre on the Cup. As an 11-year-old having two $2.50 place bets on the 1997 Melbourne Cup when Might And Power and Doriemus fought to the line was a sweet moment knowing the photo-finish was irrelevant.
If you're new to the game, or just don't know how to bet on the race that stops a nation you have come to the right place.
This mugs guide to betting on the Melbourne Cup will give you everything you need to make some cash on the world's richest staying race.
Where can I place a bet on the Melbourne Cup
If you are like us, you have no interest in standing in line for hours on end just to get a chance to place a Melbourne Cup bet down at your local pub.
That's where the advent of smartphones has helped punters. All the bookmakers below have both optimised for mobile betting and all our recommended bookmakers have apps that can be downloaded for easy access to Melbourne Cup markets.
Click on any of the banners below to read our comprehensive reviews of each bookmaker to choose which one is right for you ahead of the Melbourne Cup.
Betfair Australia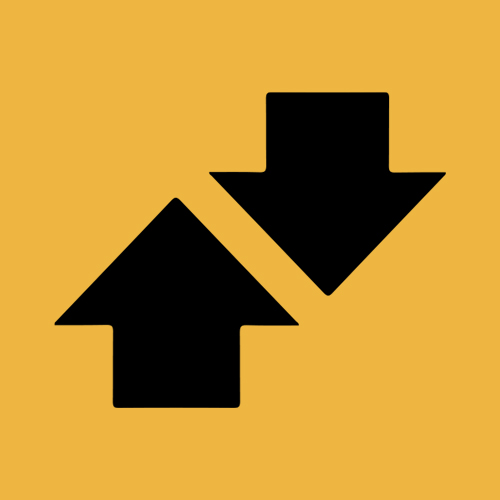 read review
Bet Now
When is the Melbourne Cup
The Melbourne Cup is always held on the first Tuesday of November at Flemington Racecourse.
Kicking off around 3.20pm AEDST, the Cup is usually the seventh race on the card.
What kind of bets can you place on the Melbourne Cup
When it comes to betting on the horses the only real limitation these days is your own imagination.
If you are looking to place a bet on a single horse you have two options. If you place a win bet, you will get a winning return if your horse passes the winning post first.
A place bet will hand you a winning return if you horse finishes inside the top-three.
It is important to remember though, if you put on a place bet and your horse wins you will only get the place dividend, not the winning one.
If you are looking at securing a higher dividend, a multiple bet option could be for you.
A Quinella or Exacta bet is picking the horses that finish first and second in the race. A quinella means they can be in any order and an exacta means they have to be in the exact order.
One of the more popular Melbourne Cup bets is a trifecta.
to get a winning trifecta return you have to pick the top-three horses in the race. You can elect to choose the horses in the correct finishing order, or do what is called a boxed trifecta which means any horses included can run in any order. Just remember, a boxed bet diminishes your dividend.
Last of the big multiple bets you can place is a first four, which is self-explanatory. Much like the trifecta, you can pick your four runners to finish in the correct order, or you can box them up and not worry about the finishing positions.
Another multiple bet that you can place is a quaddie, which includes other races being held that day. To have a winning return on a quaddie you need to pick the winners of the last four races on Melbourne Cup day, starting with race seven, which is the Melbourne Cup itself.
Each race you can put in as many horses as you want to win each 'leg', but any additional horse you add to each race subtracts from your overall return.
Are there other races I can bet upon on Melbourne Cup day
Yes there is.
Melbourne Cup day is one of the busiest times of the year at Flemington, as a full ten race card that you can bet on suggests.
The first race on the card kicks off just before midday and the final race isn't until close to 6pm AEDST, so there are plenty of opportunities to invest on that first Tuesday in November.
What else do you need to know before putting on your Melbourne Cup bet
Outside of selecting your bet type, the rest is up to you.
Many first-timers like to choose a horse based on the jockeys silk colour, while others enjoy taking a look at the name of the horse and basing their bet on that.
If you are looking to make a more informed decision, the odds you get on each horse are a good indication. If a horse is paying less to win, it means there is a greater likelihood that elect will run well.
If you are looking to delve even further, you can read the form guide which bookmakers like William Hill provide free of charge. Simply click or tap on your selected horse and you can see how it has gone in its most recent races.
Outside of that our advice is to have fun and enjoy what is the world's greatest race.