LIV Golf denied recognition by Official World Golf Ranking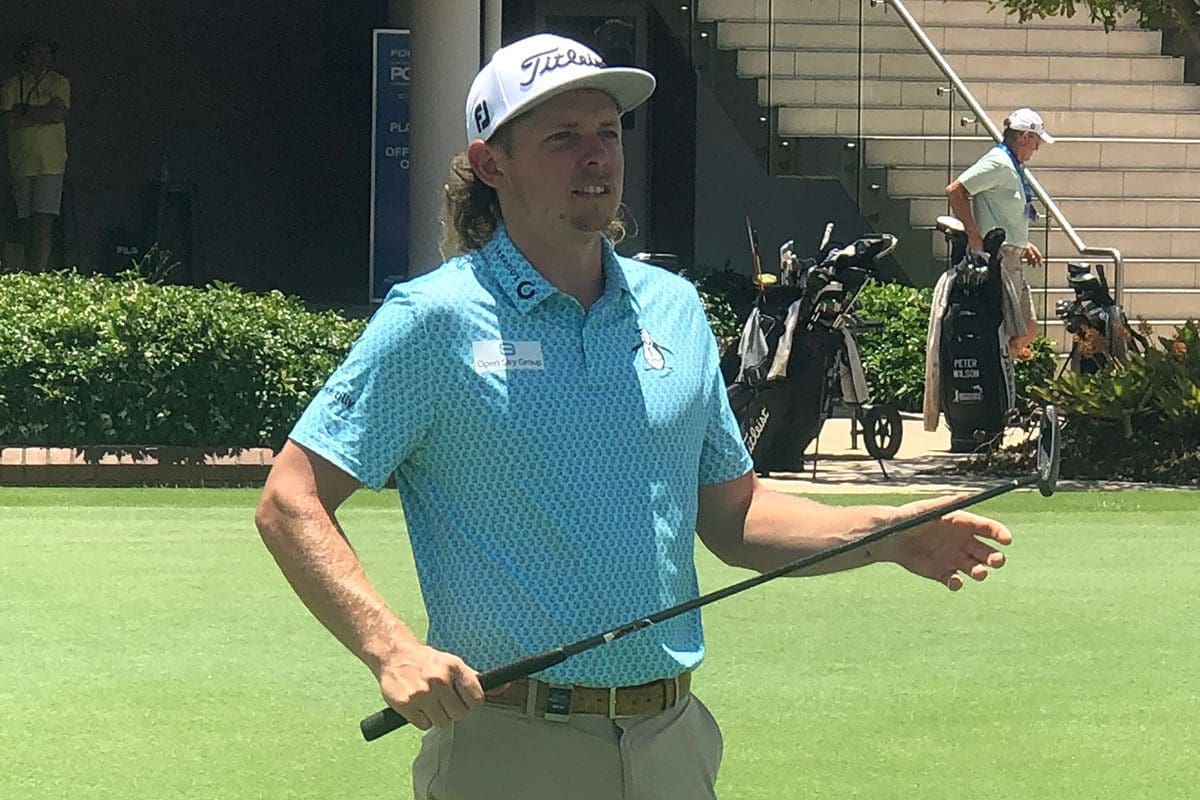 LIV Golf's application for recognition by the Official World Golf Ranking (OWGR) has been denied, according to media reports.
The refusal was primarily based on LIV's distinctive 54-hole no-cut format and restrictive player access, aspects that seemingly diverged significantly from the conventional structures prevalent in the golf community.
OWGR president, Peter Dawson, conveyed the decision to LIV's Chief Executive Greg Norman through a letter dispatched on Tuesday.
"The Board Committee met recently to again review your OWGR submission in light of your latest responses to the Committee's questions and concerns," he said.
"At the meeting, the Board Committee unanimously determined that at this time the LIV Tour will not be recognised as an eligible golf tour in the OWGR system."
The consideration of awarding rankings points to players participating in LIV has stirred contention since the advent of the well-financed Saudi Arabia-backed circuit last year, an initiative that inadvertently ignited disputes within the golf fraternity. The acquisition of ranking points was perceived as pivotal for LIV, as it would facilitate players in qualifying for major championships, thereby enhancing the circuit's allure and competitive stature.
Addressing the contentious issue, Dawson said the decision was devoid of any punitive intent towards players who opted for the LIV circuit.
"This is entirely technical. OWGR has no hostility toward LIV whatsoever," Dawson said.
"This is not about the players. LIV players are self-evidently good enough to be ranked; there is no doubt about that."
Dawson raised questions regarding the equitable ranking of a tour with significant deviations in format and qualification criteria compared to other tours aligned with OWGR norms. He highlighted the dilemma of ranking a circuit, like LIV, fairly alongside traditional tours with more open competition structures.
In response to the challenges facing LIV, Norman said the denial of ranking status would invariably "compromise the integrity and accuracy of the rankings themselves."
The golf landscape experienced a jolt in June when the PGA Tour unveiled a surprising agreement with the financiers behind LIV, aiming to reconcile the discord that had been plaguing the sport for two years.
Nevertheless, specifics regarding the envisioned "new collectively owned, for-profit entity" – a venture that would amalgamate the PGA Tour, Europe's DP World Tour, and LIV Golf – remain undisclosed as of now.