Kensington set for a rebuild after 18 months in the wilderness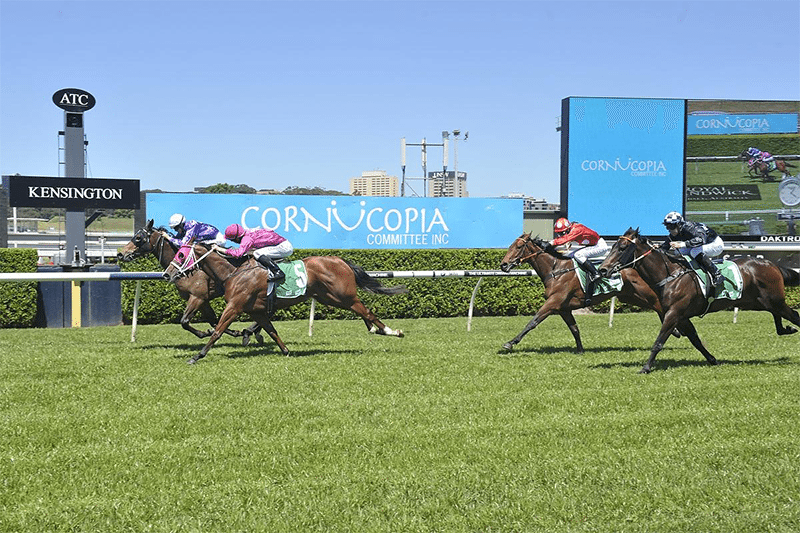 KENSINGTON racetrack is set to reopen as a world-class racing facility.
Plans to rebuild the entire venue from the ground up were announced today by the Australian Turf Club.
In consultation with Racing NSW, the ATC plans to build a modern and superior drainage system at the Sydney track as a major part of the design of the new surface.
Australian Turf Club Chief Executive Officer, Darren Pearce, said Kensington should be ready for racing at the tail end of next year.
"We hope to start work as soon as possible to take advantage of the optimum weather conditions during the Spring and Summer months of 2016 for construction and early growth, and aim to be back racing on the Kensington track in the summer of 2017.'' Pearce said.
The track has not hosted a meeting since November 2014.
The ATC Board opted to fully rebuild and re-surface the track to cater for racing through the winter and autumn months – the two seasons that invariably prohibit Royal Randwick from hosting racing 12 months a year.
Mr Pearce said Kensington will re-emerge as a true top tier venue in Sydney and a go-to destination for racing all year round.
"The ATC has conducted with Racing NSW a detailed and diligent study into the best way forward for the Kensington track, and feels that starting from scratch gives us the best long-term future,'' he said.
"We have held extensive discussions with a wide range of industry experts and participants and while this has taken some time, we are taking every measure to achieve an optimum long-term result for the industry.
"At the heart of the new design will be an amplified drainage system which we are confident will allow the track to perform across the year, especially during periods of poor weather."

Racing NSW Chief Executive Officer Peter V'landys believes the move to rebuild Kensington is a sign that the ATC are committed to the future of racing in New South Wales.
"Racing NSW is most pleased that the ATC has made this important decision to construct a track that meets the requirements to handle all conditions, and in accordance with our standard for new tracks." V'Landys said.
"This will ensure that the punters have a surface that enables them to bet with confidence and, equally as important, is safe for both jockey and horse.''