KD or Kawhi? NBA conference semi final betting, Thunder vs. Spurs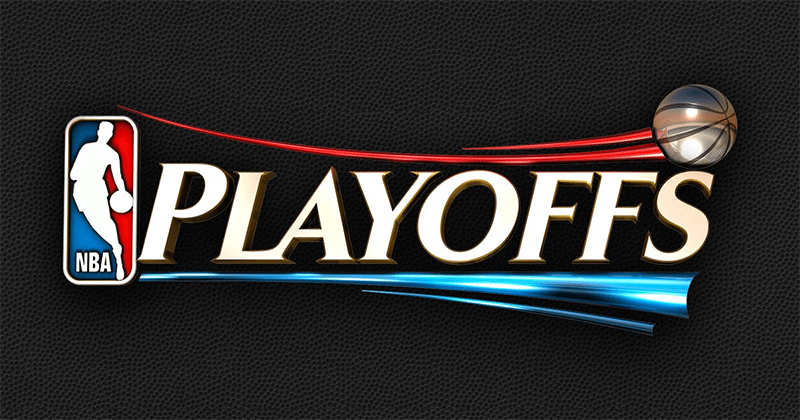 San Antonio Spurs at Oklahoma City Thunder, Saturday, May 6, 11.30am, watch on ESPN
Series standing:
Series tied at 1-1
Game 1 result: San Antonio Spurs 124 defeated Oklahoma City Thunder 92
Game 2 result: Oklahoma City Thunder 98 defeated San Antonio Spurs 97
Season Records:
San Antonio Spurs: 67-15 (27-14 away)
Oklahoma City Thunder: 55-27 (32-9 home)
Playoff results:
San Antonio Spurs: Defeated Memphis Grizzlies 4-0
Oklahoma City Thunder: Defeated Dallas Mavericks 4-1
Title odds:
San Antonio Spurs: $3.40 with Sportsbet.com.au
Oklahoma City Thunder: $15 with Sportsbet.com.au
Series odds:
San Antonio Spurs: $1.39 with Sportsbet.com.au
Oklahoma City Thunder: $2.97 with Sportsbet.com.au
Head-to-head odds:
San Antonio Spurs: $1.83 with Sportsbet.com.au
Oklahoma City Thunder: $2.02 with Sportsbet.com.au
Line betting:
San Antonio Spurs: -1.5 ($1.91 with Sportsbet.com.au)
Oklahoma City Thunder: +1.5 ($1.91 with sportsbet.com.au)

THE Western Conference semi finals series between the Oklahoma City Thunder and San Antonio Spurs has all the hallmarks of a classic.
After copping a reality check in game one, being spanked by 32 points by the Spurs, the Thunder was propelled into action in game two, inflicting just the second home loss on their Texan opponents in the 2015-16 season.
That's an ominous sign for he Spurs as the Thunder head home to Oklahoma City.
Make no mistake, the Spurs are the better team in this series, stacked from head to toe with top end talent and gun role players who know exactly what they need to do to make this team tick.
But the Thunder are such a tough proposition, because they sport two of the three best players in the series – Kevin Durant and Russell Westbrook (the Spurs' Kawhi Leonard is sandwiched in between).
That means either of these guys can catch fire at a moment's notice and take the game away from the Spurs.
Speaking of catching fire, marquee Spurs' signing LaMarcus Aldridge went off, dropping 41 points on 15 of 21 shooting, with a perfect 10-10 from the charity stripe and one of one from the outside. That's a massive day in any one's regard, backing up his 38 point night in game one, but it wasn't enough to get the Spurs over the line as a last minute play, which featured a missed offensive foul on the Thunder, and a missed out of bounds on San Antonio, ended with the visitors making a break for it with a one point win.
Westbrook and Durant took charge, the point guard with a near triple double 29 points, 10 assists and seven boards, and the Slim Reaper with 28 points on 11 of 19 shooting, while Steven Adams crashed the boards with a 12 point 17 rebound double double.
Our predictions
Game result: Oklahoma City Thunder to win ($2.02 with Sportsbet.com.au)
Line tip: Oklahoma City Thunder at the line +1.5 ($1.92 with sportsbet.com.au)
Stop LaMarcus Aldridge. That will be the Oklahoma City Thunder's mission after the silky big torched them in games one and two. They got out of jail thanks to big games from their big two in to go home with the series tied at one a piece. If they have any hope of winning the series, they must win this first one at home. If not, they face a do or die clash to tie it up, before heading back to Texas. You don't want to be in a 3-1 hole on the way back to the Alamodome. The Thunder showed enough skill and ticker to ensure this series won't be a walkover and we think they can get the job done – at better than evens – at home.