How to bet on goal scoring in the AFL
AFL, or Aussie rules footy as it is affectionately known, is one of the most unique games in the world in terms of the frequency of goals scored.
While soccer can provide a handful of goal-scoring highlights per game, the Australian game ticks over anywhere between 20-40.
With the large number of goals comes a myriad of markets that punters can elect to bet on.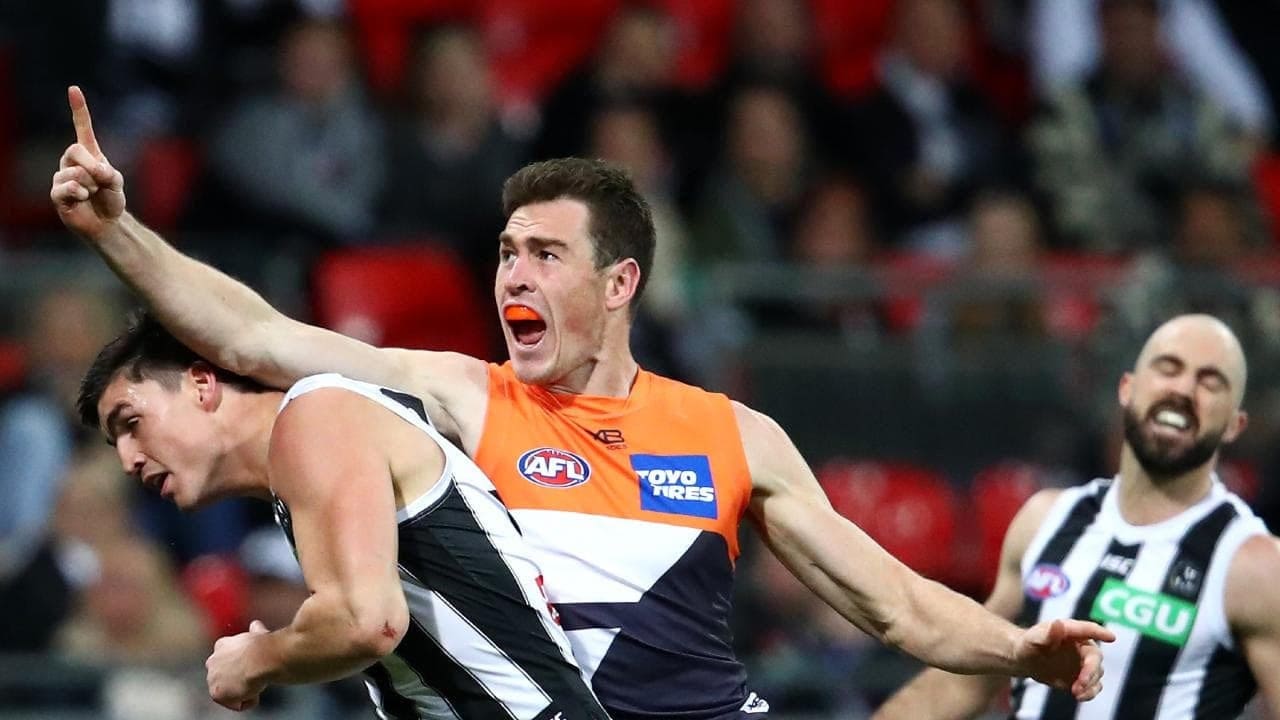 Jeremy Cameron – 2019 Coleman Medallist
There are markets on first and last goal-scorer, amounts of goals for the match and anytime goals for individuals, among many others. Punters have no shortage of options if they want to place their money on an AFL goal-scorer market.
This article will run you through the goal-scorer markets that matter and the process at Aussie bookmakers that takes place if you are wanting to place a goal-scoring bet.
---
Best bookies for AFL goal scorer odds
There are numerous AFL betting sites that will offer markets on goal-scoring, with these odds offerings some of the most popular at Australian online bookmakers.
These AFL bookmakers are all licensed to operate in Australia, which should fill you with confidence that they are safe to wager with, given the outstanding reputation we have in regulated sports betting.
Generally, you can wager on both desktop computer or mobile, with online betting sites usually catering to a multitude of platforms.
Betting on goal-scorer could be different from bookmaker to bookmaker, however most will have a few match day standards that you can rely on, with these being first goal-scorer, last goal-scorer, most goals and when you will score your goals.
AFL betting sites now also have extensive markets on who scores the goals, with it possible to back a player, for instance, to kick 2+ goals or 5+ goals. You can even put these types of bets on the same ticket, meaning you could back Patrick Dangerfield to kick 2+ goals and Jeremy Cameron to kick 3+ goals on the same ticket.
Basically if you are looking to spend money, betting sites will be willing to accept your bets on goal-scorer markets.

This is my table
---
First and last goal scorer
The first goal-scorer market is exactly as it sounds as an AFL bet – you choose the player you think will kick the first goal of the match.
Given there is 36 players on the field at all times, finding the first goal-scorer is a challenging endeavour, and the odds you can get if you are successful reflects that.
Even going with a full forward who spends the majority of the time in the forward 50 will still get you close to double figure odds.
The first goal-scorer bet can also be put on as an each way bet, with means if your player kicks one of the first three goals of the match you get a return.
Another first goal-scorer option you can use is team first goal-scorer, which means you can elect a player to score the first goal for the team, even if that is not the first overall goal of the match.
The last goal-scorer works the same as the first goal-scorer bet with one obvious difference – you are selecting a player to kick the last goal of the match.
The last goal-scorer bet is only an overall game bet – you cannot individualise the team in which the player comes from.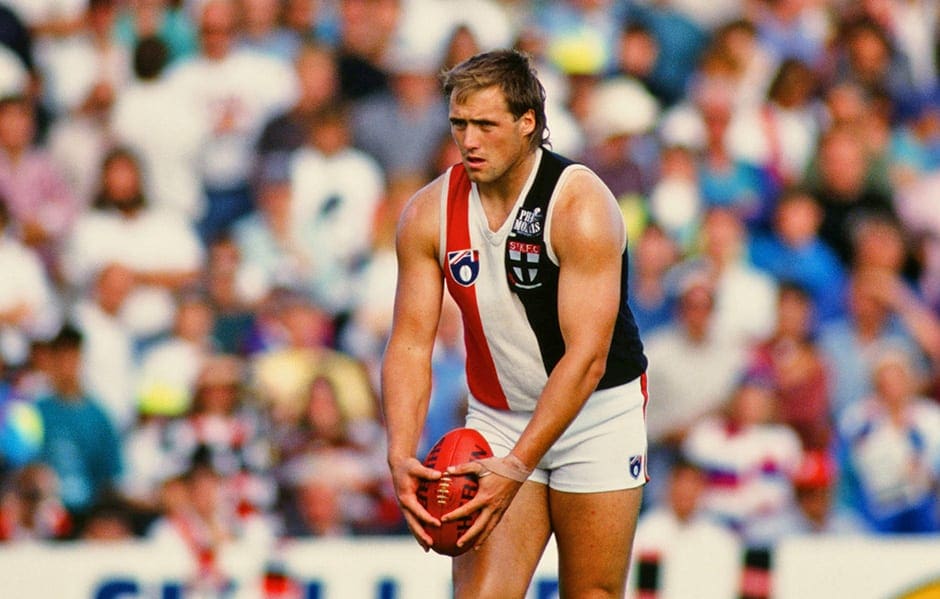 Highest number of goals kicked is 1,360 by Tony 'Plugger' Lockett
---
Anytime goal scorer
The anytime goal-scorer market is as simple as putting a bet on a player to kick a goal at any time during the match.
Typically the odds are very short due to the fact it is common that many players will hit the scoreboard in a match at any given time.
---
Over/Under goal markets
The over/under market on goal-scoring, which is a popular AFL bet type, works the same as any line bet from any sport.
The online bookmaker will set an amount of goals that they believe will be kicked for the match and it is up to the punter to choose which way they think it will go.
Typically games that mean less to the sides will be much more free flowing than finals or games towards the end of the season with teams playing for a position inside the eight.
---
Where to place a first goal scorer bet
There are many quality Australian bookmakers that offer markets on all AFL games, including goal scorer markets.
The official betting partner of the AFL, Ladbrokes are the go-to company for those wanting to place a bet on the footy.
With boosted odds every week and all the markets you could want to bet on, these guys are quickly becoming a favourite for punters for both sport and horse racing.
As one of the long established sports betting companies in Australia, Unibet are one of the most popular online bookmakers in the country.
With markets up quicker than everyone else, enhanced odds and specialty markets every weekend, Sportsbet have you covered if you are looking to make an investment on the AFL.
Recommended!