CrownBet and ClubsNSW announce deal with new betting app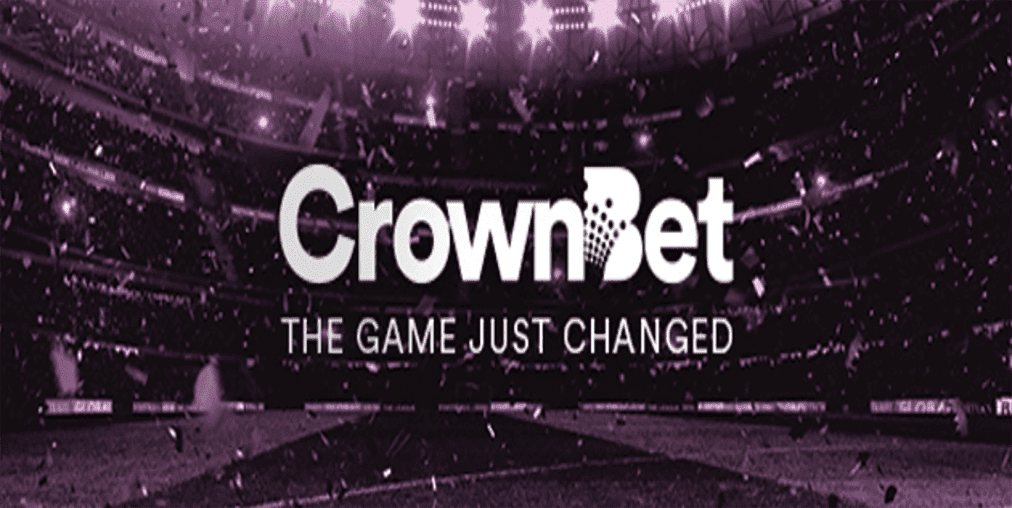 TABCORP is set to lose its monopoly on sport and racing wagering in clubs and pubs in NSW following the announcement of an unlikely deal between CrownBet and ClubsNSW.
The pairing is set to be officially announced today, but it is being reported that CrownBet has signed a 10-year deal to offer a customised online betting application to be used in NSW venues.
All pubs and clubs who sign up for it will earn commission on all bets made via the app while punters are in the venue.
Crownbet beat out some of the biggest names in the industry, including arch rival Sportsbet, with a more generous commission structure believed to be an important factor in ClubsNSW's decision to go with the Crown Resorts brand.
ClubsNSW's 1200 plus venues will not be required to take part in the initiative, but unhappiness with TAB outlet fees, on top of the cost of the Tabcorp-owned Sky Racing broadcasting service, which holds the right for NSW racing, means many will serious consider Crownbet as a wagering partner.
ClubsNSW CEO Anthony Ball said more than 90 per cent of the clubs in the state have lost money on TAB facilities over the past few years as more punters head online.
"Our arrangement with CrownBet will ensure all NSW clubs get their fair share from digital bets and will help ensure the industry's long-term viability," he said.
The deal, which was been rumoured for several months, will also give NSW operators the choice of still offering TAB facilities, as well as CrownBet cash redemption machines. This will allow CrownBet punters to cash out instead of transferring winnings to a personal bank account as most online platforms require.
Club NSW punters are also awarded with points every time they use the new app, which can be redeemed at both Clubs NSW venues and Crown casinos, including Crown Sydney in Barangaroo, scheduled to open in 2021.
Crown Resorts owns 62 per cent of CrownBet while 38 per cent is owned by CrownBet chief executive, Matthew Tripp, and several of his executives. Mr Tripp, the gambling pioneer and driving force behind Sportsbet, a business he sold to Irish gambling company Paddy Power in 2011, has quickly established Crownbet as a leading brand in Australia.
"We're thrilled to receive this ground-breaking endorsement from ClubsNSW," Mr Tripp said.
"Our plan is to change the entire wagering experience for the benefit of their members and guests."
Tabcorp is yet to comment on the deal but will most likely argue the app goes against the traditional format of its retail wagering monopoly.
Paddy Power, Betfair and Betting.Club are other names linked to bidding for the ClubsNSW deal, but in the end no one was willing to match Crownbet's commission structure, which at this point is publicly unannounced.
Tabcorp has also been deeply involved in the proposed gambling law amendments in Australia, including the banning of online in-play sports betting.
Retail operators which offer services via "electronic equipment made available to any customers" are still eligible to provide in-play sports wagering. This means under the terms of the new agreement CrownBet will have the chance to continue legal in-play sports wagering, giving it a head start against online rivals.
The deal will be quite expensive for CrownBet with significant costs attributed to designing the new betting app, as well as any WiFi infrastructure upgrades to the NSW venues.
It has been a busy few months for Tabcorp with the company likely to merge with fellow gaming company Tatts, but the deal is pending on approval from the competition regulatory body the Australian Competition and Consumer Commission.