Crown staff indicted in China may face even more serious charges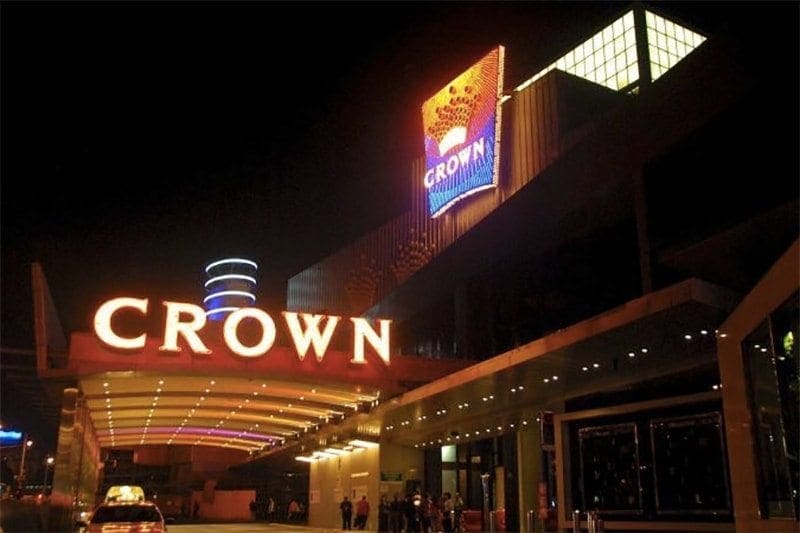 ALLEGATIONS one or two Crown staff detained in China will be charged with money laundering offences has emerged.
Earlier this week we reported the 19 Crown Resorts employees and associates detained in Shanghai have been officially charged with "promotion of gambling" offences.
The announcement comes as the group is in their seventh month behind bars.
The charges are said to carry a lighter sentence – despite the group already spending time in prison – than other gambling-related crimes.
However, a Macau-based gambling expert has alleged some of the detained senior Crown employees could still face more serious charges including money laundering indictments.
Consultant to casinos on Asian gaming strategies, Ben Lee, said there were rumours from confident sources in Macau that there were more charges to come.
"There's speculation that one if not more will be charged with money laundering because (that person) was found with tens of millions of RMB in (a) Chinese bank account," Lee said.
Reports have made it clear that person is not Crown Resorts head of VIP gaming, Jason O'Connor, who is one of four Australians involved.
Speculation on what he was doing in China began to emerge following the arrests, with reports claiming he was there on behalf of Crown's credit committee. Local media outlets claimed he was negotiating a debt with a VIP player who had previously visited Crown Melbourne.
Crown has chosen not comment on this claim. The company has remained silent on how it is helping the detained employees too.
The new allegation is a surprise given the short statement released by the ASX yesterday revealing the group's cases have "been referred to the Baoshan District Court". It has been speculated they will get off lightly considering it is not being handled at a national or city level.
Lee disagrees, however.
"I would not say they are going soft on Crown," Lee said.
"However, some of the junior staff would not have handled any money. Given their functions, they would merely facilitated the Chinese players going to Australia and, as such, may have helped promote gambling.
"There's still a chance that higher level charges will come in on the money laundering issue. It may not be the end of the story."
But it could just be conjecture.
In a similar case, a group of South Koreans were arrested in Shanghai and charged with gambling offences in 2015. They were caught trying to bring high roller Chinese players to Seoul and were released after 15 months in jail.
The Crown staff raids followed only a year later and were performed during an anti-gambling crackdown announced by the Chinese government.
Gambling is illegal in mainland China and the country wants to limit the amount of cash outflow to other countries. The stringent country warned it would not tolerate foreign casinos targeting Chinese high rollers via VIP deals – incentives are usually along the lines of free private jet flights, accommodation and lines of credit.