Bucks vs Rockets NBA betting odds, tips and predictions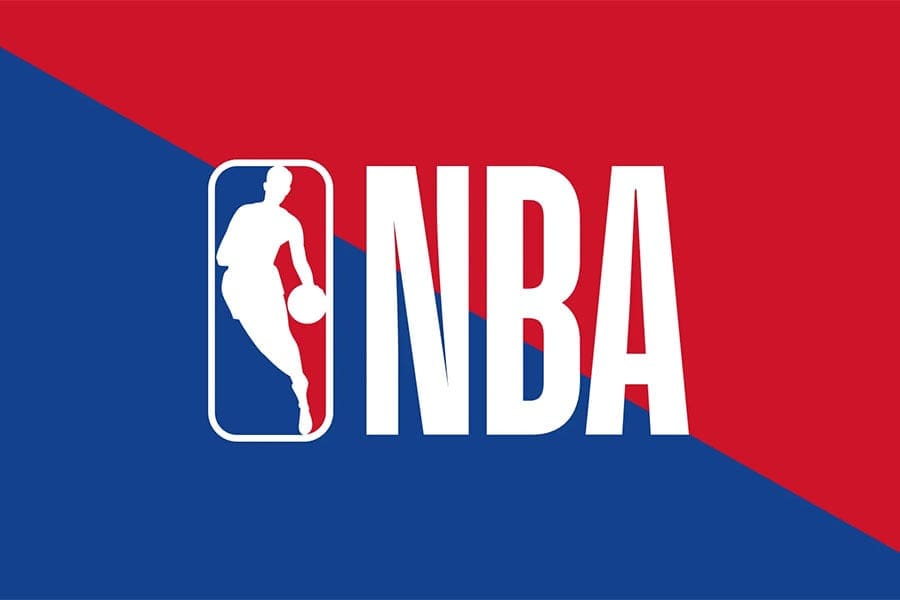 11am AEDT Friday, October 25 at Toyota Center, Houston
Milwaukee Bucks: $2.10 with Ladbrokes
Houston Rockets: $1.77
Two NBA Championship contenders will begin their seasons against one another when the Milwaukee Bucks take on the Houston Rockets in Texas.
The last three MVP winners will take part in this match, with Russell Westbrook and James Harden running the court for the Rockets whilst the Greek Freak, Giannis Antetokounmpo, leads his Bucks.
SEE ALSO: BEST NBA BETTING SITES
Westbrook was the centrepiece of a busy trade period for the Rockets, but the Bucks went under the radar and stayed relatively similar to their 2018-19 roster.
Wesley Matthew adds a touch of class, experience and accurate three-point shooting to the Milwaukee roster – three things the Bucks missed last season.
These teams both loom as potential conference winners and could eventually meet in the 2020 NBA Finals.
PlayUp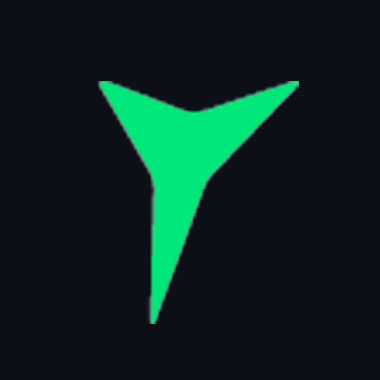 Sports Draft Betting
Real Punters Play At PlayUp
read review
Bet Now
Milwaukee Bucks vs Houston Rockets betting predictions
Giannis Antetokounmpo over 41.5 points + rebounds – $1.91 at Sportsbet
The reigning MVP enjoyed his best season yet at the age of 23 and looks like he will only improve from here. Lifting his shooting from the floor will be his main goal this season, but that doesn't mean he will stop attacking the paint and drawing fouls. Antetokounmpo is going to be hard for the Rockets to stop if he can find space in transition or shoots well.
Russell Westbrook to get a double-double
Westbrook is known for his tenacity and energy on the court, but he is also very good at collecting statistics. He has averaged double-digit figures in rebounds, assists and points over the last three seasons, but the odds for him to get a double-double will be inflated. Whether or not Russell will provide the same output alongside Harden is questionable, but we think it will be business as usual for the former MVP.
Milwaukee Bucks to win – $2.10 at Ladbrokes
The Houston Rockets are going to take some time before they become a threat to the rest of the NBA, as Westbrook and Harden will find it difficult handling the ball less, but the Bucks have a similar team to last season and have only improved. Giannis is a superstar and the Rockets do not have a single player that can match him everywhere on the court. Khris Middleton stretches the floor perfectly for the Bucks and provides room for the MVP to work.
MORE BASKETBALL BETTING