Betting companies will "find loopholes" in advertising ban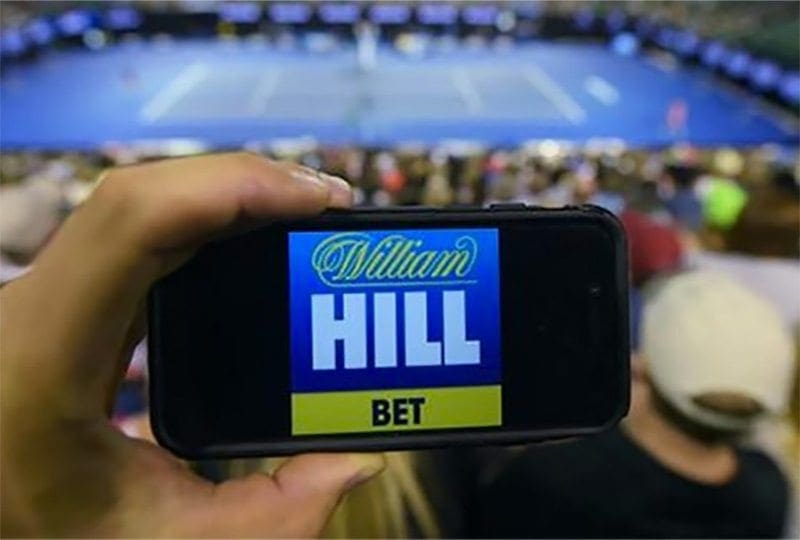 ANTI-GAMBLING advocate Tim Costello has warned the government that "canny" sports betting companies will exploit holes to continue advertising despite the upcoming ban.
The Turnbull government recently announced a restriction on gambling ads from five minutes before the start of a match until five minutes after the match, and before 8.30pm, as part of a package of comprehensive media reforms.
The former chief advocate of World Vision Australia believes the measures that have been put in place are not adequate and will be abused.
"The government has found a way to soften the blow, and the next thing will be to get through this through the Senate," Mr Costello said.
"There's so much money at stake and the gambling companies will find every loophole they can," he said.
We're not concerned about the gambling advertising restrictions. There's always the alcohol money, a product with no social issues at all.

— AFL Integrity Unit (@IntegrityUnit) May 6, 2017
Costello's sentiments were echoed by Deakin University researcher Samantha Thomas.
Thomas believes that history has shown the online agencies know how to work around such bans, as they did with the click-to-call feature that almost every company implemented until it was outlawed early last year.
Companies such as William Hill conducted an automated service which worked around the live-call which was required to place bets in Australia and Thomas believes that is just one example of how savvy betting companies can be.
"The gambling industry is creative and would already be looking into ways to get around this ban," associate professor Thomas said.
"They will exploit loopholes and I think we'll see advertorial programs in the lead into matches. We need to really careful about that and monitor that."
One area that the government will need to tighten up according to Thomas is the vague nature around what constitutes "family" and "children's programing.
Would be THRILLED to see the end of gambling advertising in sports. It's disgusting. #insiders

— Rachel Baker (@RachelBkr) May 6, 2017
The Melbourne-based researcher believes programs such as night-time football coverage and especially the Big Bash League fall under the category of family programs that would run well after 8.30pm.
"There's no evidence that gambling companies are directly targeting kids, but kids are highly exposed to ads, and it's positively shaping their perception and attitudes towards gambling," Thomas said.
"The fact is kids are exposed to it during something that is culturally valued to them, sport," she said.