Punter facing $13,000 win should Tiger reign again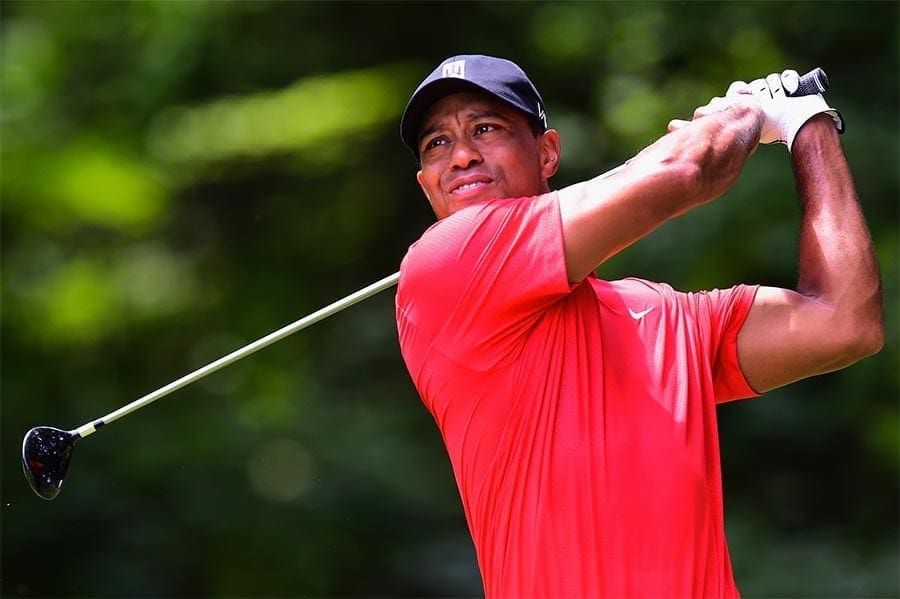 TIGER Woods has had a turbulent few years but one punter with Sportsbet.com.au hasn't lost faith in the former world number one.
The online bookmaker is today reporting a bet of $1,000 has been placed on Tiger to return to the top of the world golf rankings at odds of $13.
That price was originally $51 back in October 2017 where one punter placed a wager of $200 at those odds for a potential collect of $10,200.
"Tiger is making great progress and that's reflected in his odds which have come right in, it'll be a nice pay day for the punters who still believes he can reach the top of the game again," said Sportsbet's Will Byrne.
Tiger Woods betting specials
$1.08 to get back in the world top 50
$1.35 to play the 2018 Ryder Cup
$1.80 to win on the PGA Tour in 2018
$2.14 to get back in the world top 10
$2.78 to win another major in his career
$3.60 to break Sam Snead's record (82 PGA Tour wins)
$3.75 to win two or more PGA Tour events in 2018
$4 to win a major in 2018
$11 to win three or more PGA Tour events in 2018
$13 to get back to world number one
$26 to finish top 10 in all four majors in 2018
$51 to beat Jack Nicklaus' record (18 major wins)
$81 to finish top five in all four majors in 2018
$501 to win all four majors in 2018