PNG thrash Cook Islands to open Pacific Championships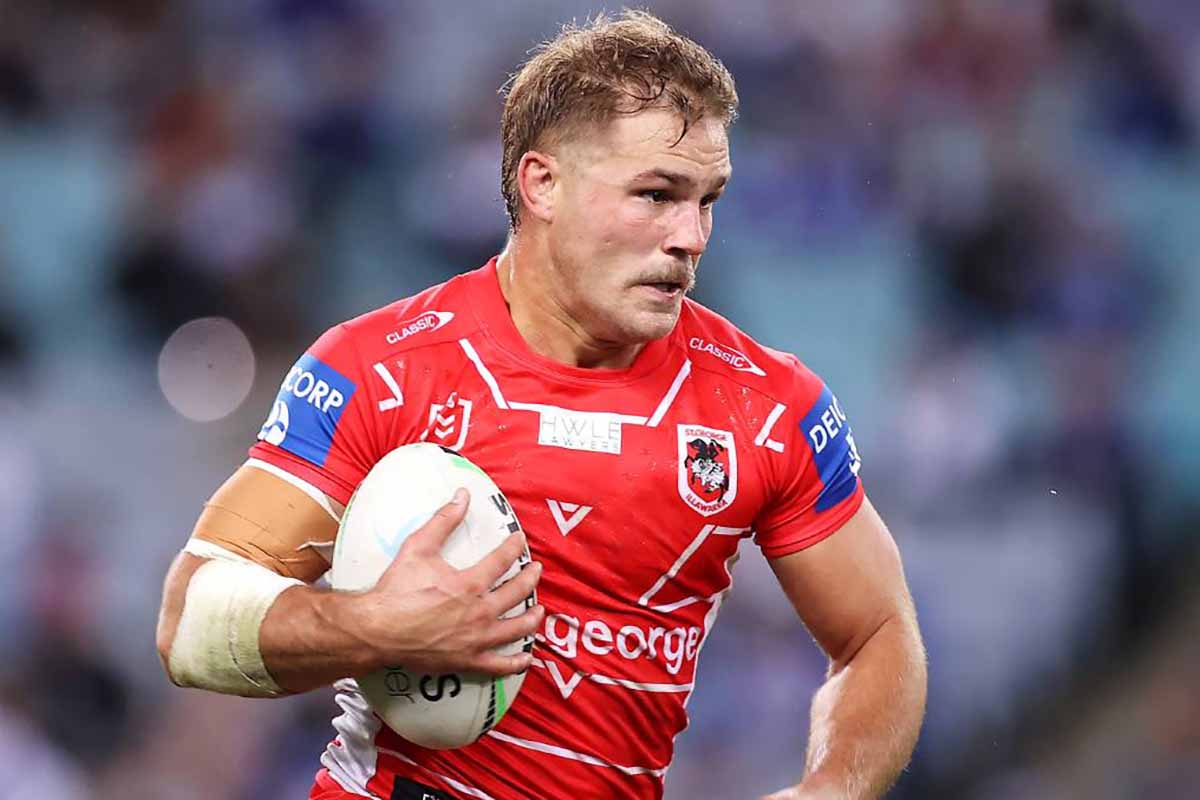 Papua New Guinea's Lachlan Lam showcased exceptional skills, enabling Nene Macdonald to land four tries, as they dominated the Cook Islands 46-10 during their Pacific Bowl match in Port Moresby.
Lam's performance was nothing short of exceptional. He set up two tries, played a role in several more, and even managed an impressive 40/20 kick from inside his own 20m zone. This brilliance wasn't a one-off; the 25-year-old has been in tremendous form lately. He was pivotal in the Challenge Cup final, steering the Leigh Leopards to triumph and earning the Lance Todd Trophy as the standout player.
PNG entered the match as hot favourites with rugby league betting sites, with their price at around the $1.08 mark to win, while their opponent was as long as $8.10 with some bookies.
The game had a somber moment when it had to be paused in the initial stages. when Cook Islands' Tevin Arona suffered a neck injury during a tackle and had to be stretchered off the field. This seemed to unsettle the Cook Islands, with their gameplay noticeably impacted.
Meanwhile, Jacob Alick showcased why Gold Coast extended his contract to 2024 by skillfully offloading the ball under pressure, allowing Zac Laybutt to score, setting a 4-0 lead.
Subsequent plays saw Laybutt aid Robert Derby in securing another try. With Epel Kapinias and Valentine Richard also landing tries and Macdonald beginning his scoring spree, the first half ended with a commanding 30-0 lead for Papua New Guinea.
Macdonald wasted no time post-break, adding two more tries within minutes, effectively sealing the match's fate. Yet, the Cook Islands persisted. Their perseverance was rewarded when Esom Ioka spectacularly caught a Brad Takairangi bomb mid-dive, scoring a memorable try.
As the match neared its end, it seemed apt that Lam assisted Macdonald in scoring his fourth and final try.
Adding to Papua New Guinea's roster, Jack de Belin made a promising debut, further strengthened by the guidance of their new coach, former Titans' Justin Holbrook.