Top PayID betting sites 2023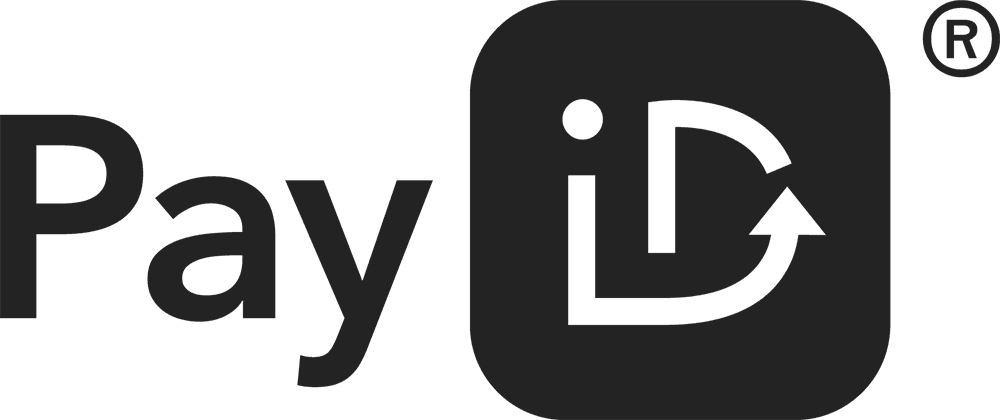 Many of Australia's top online bookmakers now accept PayID deposits, with this an instant way to fund betting sites in 2023. The best PayID betting sites include some of the most well-known bookies down under, with it possible to facilitate these transactions via both computer and mobile. PayID betting sites are regarded as safe with this service backed by New Payments Platform Australia (NPP), which plays a big roll in developing real time payments down under.
The best PayID betting sites for December, 2023 are:

This is my table
---
What is PayID and why is it good for betting payments?
Aussies' love for sports betting activities is widely known and has only grown over the years after the rise of online betting sites. A number of things can affect the wagering experience of bettors, one of which is having an easy and efficient way of funding their existing betting accounts.
Australian punters have several fast online payment solutions to choose from and PayID is one of them. PayID at betting sites is an easy-to-remember and unique identifier attached to a customer's bank account. It provides one of the easiest and fastest payment methods in the country.
PayID has impressive versatility mainly because, besides bookie deposits, it can be used by sports betting aficionados to withdraw money from bookies. It is part of Australia's national payments infrastructure, New Payments Platform, and is utilised by more than 100+ banks as well as credit unions for transactions.
PayID is offered by BPAY payment service OSKO and was launched in 2018. Within a year, the payment platform amassed a significant amount of customers. PayID's ability to make transactions seem like a breeze has brought in an increasing amount of bookmakers that have begun including it as part of their withdrawal and deposit methods section.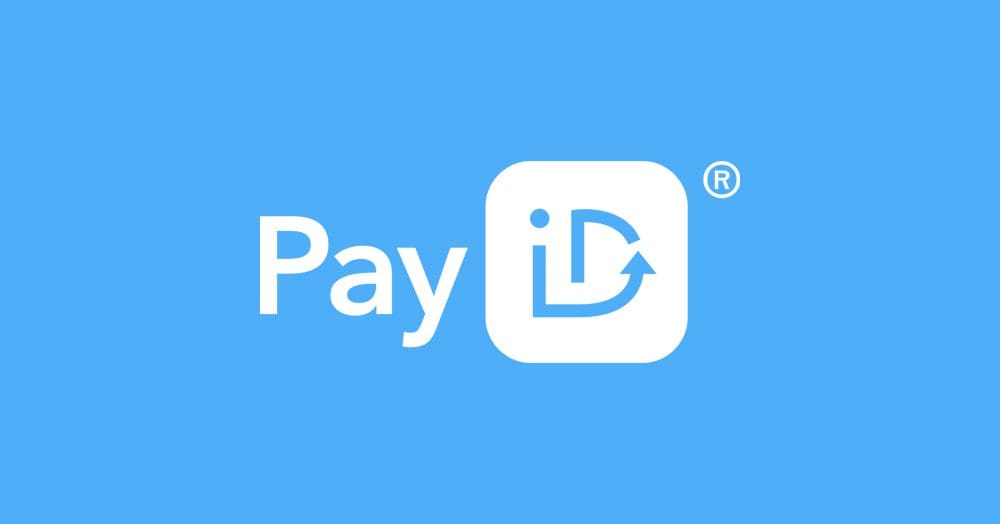 ---
Top Pay ID betting sites 2023
The betting sites that make use of PayID are some of the most prominent online bookmakers in Australia. These include Playup, BetRight, Palmerbet, Ladbrokes, bet365, Topsport, TAB, Neds, Unibet, Betfair, and several others.
Customers can deposit and start playing within minutes via these PayID bookmakers. PayID bookmakers afford players an elevated level of regulation as well as SSL security. Some of the top PayID betting sites in Australia can be accessed via mobile devices, including via their downloadable betting apps.
Besides their apps, the bookies associated with PayID generally have a mobile betting site, providing an option for punters that prefer not to download apps. In order to operate in Australia, bookmakers need to be licensed by a territory or state government. The Northern Territory Racing Commission is the primary gaming regulator in Australia and has approved several top Pay ID bet sites.
PayID betting sites we approve of include:
---
PayID bookmaker promotions and bonuses
While the Australian government banned the offering and advertisement of betting sign-up bonuses, bonus bets, free bets, bet credits, and several other sports betting bonuses, some bookies do offer promos after you are a member. Several online bookies that offer PayID as a payment option have an array of promotions and bonuses available for new players.
---
How does Pay ID work at betting sites?
PayID is basically a fast payment solution created by more than a dozen Australian financial institutions to make online transactions faster and easier in the country.
To use PayID in the bookies that do offer it, customers only need to get to the deposit section of the select bookmaker and pick PayID. The only thing required to use the payment solution is your phone number, email, or ABN (Australian Business Number), which other people can use to send you money.
The first thing to remember is that a bank account at an Australian financial institution will be necessary to utilise PayID. After locating it in the Settings or Profile pages of the bookie, you only need to follow the highlighted instructions and verify your phone number or email.
The only thing left is to review your details and pay attention to specific final instructions from your bank. That wraps the process up, and once confirmed, customers can access their new PayID for online transactions. Making your PayID is not much different if it is carried out on the bank app rather than the website.
Provided the customer has used PayID at the bookie before, funds will be deposited in the account after registration. Besides deposits and withdrawals, PayID can be used for other purposes, such as sending money to friends and family, making purchases online, and several other things. The payment system is versatile and will serve you well.
Creating your own PayID is not necessary if all you want to do is use the platform for deposits. The bookie's PayID is the only thing needed in this case. For withdrawals, it is understood that you will require your own PayID to use this function.
Another thing worthy of note is that if you ever need to change your bank account, there wouldn't be an issue. All you need to do is assign your PayID to your new account, and the change will be seamless.
---
Depositing with PayID
Due to its straightforward process compared to a traditional bank transfer, PayID betting deposits are a great innovation. The first thing to do is find a bookmaker that accepts PayID as a deposit option. This is usually displayed among the available payment methods of the bookie or the Help or FAQ section. It may also be placed in the Terms and Conditions section.
The next step is to create an account with your desired bookie; this usually requires a valid email address and some personal information such as your full name, phone number, address, and so on. You also need to set a password, and although not applicable on all websites, customers will have to verify their phone number or email address.
Verifying your identity is not a requirement in Australia, so if you do not want to, you can put off the verification process. Do note that it is advisable to get the verification process over with mainly because it is a requirement for money withdrawals.

This is my table
To top up the balance of your bookmakker, you first need to locate the deposit page either on the website's home page or a different cashier section. The next step is to pick PayID or bank transfer among the list of deposit options, after which you will be provided with potential deposit promotions. These usually need to be selected to receive a bonus, so ensure you do so.
You will eventually be shown the bookmaker's PayID email, and your username will be displayed in the description section. The next step will be to navigate and log into your bank's website and pick the email option for paying different people/merchants. Remember to place your sportsbook username in the description box because this is how the bookmaker will identify the sender.
All that is left is to type in the money to be deposited and, depending on the bank, confirm the transaction. The first deposit is usually not instant because of the 24-hour pending period required when sending money to new merchants. Subsequent transfers will reflect in your bookie balance immediately.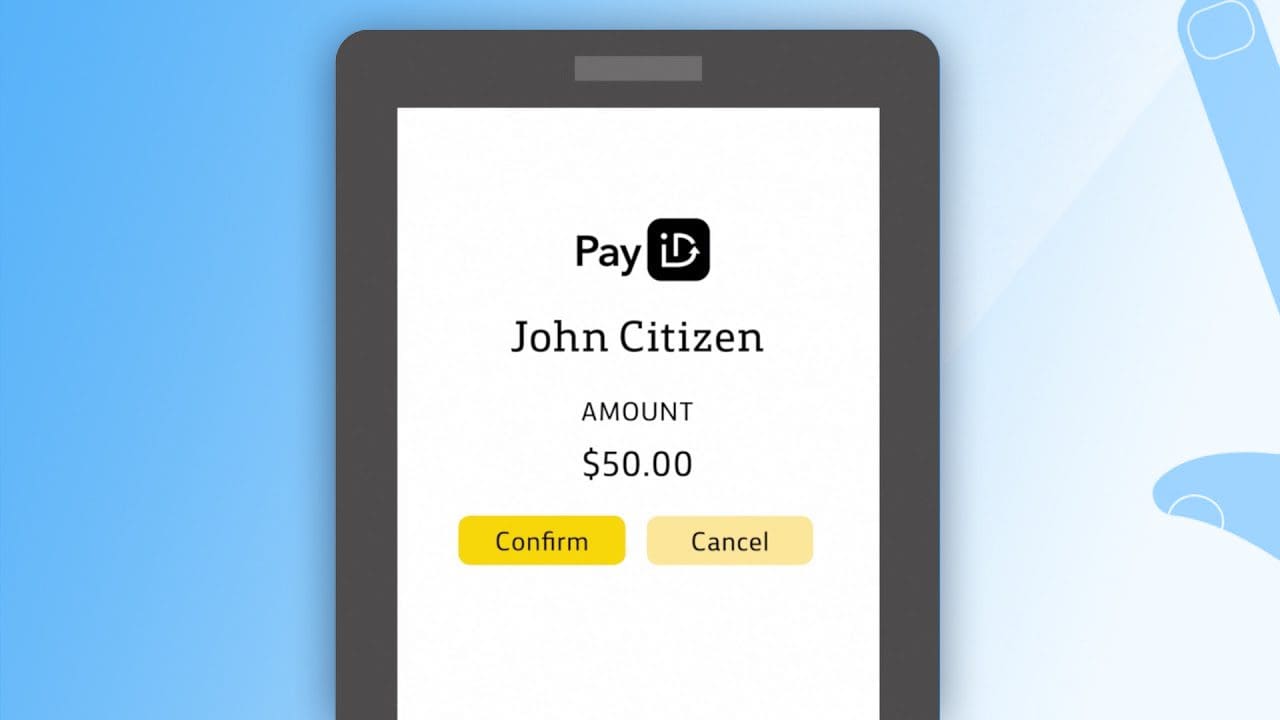 ---
Withdrawing at PayID bookmakers
PayID withdrawals are as hassle-free as the deposit process. Unlike PayID bookie deposits, however, here, you will need to verify your identity before being allowed to take out money from your account. For a typical bookie, this includes providing detailed personal information and scans of a valid identification document.
It could be a driver's license, passport, or ID card. Some PayID bookies ask for a selfie, while others require a phone call with an agent.
To start the actual Pay ID deposit process, locate and select the withdrawal options at your bookmaker. Then input the figure you want to withdraw and provide your PayID. Withdrawals have a more extended waiting period than deposits, mostly depending on the sportsbook, you play at. The general processing time is usually between 1 to 5 business days.
Other factors should also be considered when withdrawing from your sportsbook. This includes whether you have met the withdrawal requirements in any promotions you selected. You also need to be conscious of the amount of money to be withdrawn and if it is within the maximum and minimum limits of the bookie.
---
PayID fees at bookies
Fees are usually an issue for punters, but unlike most payment solutions, PayID does not impose any on individuals that use the deposit platform. You can link your bank account with a PayID completely free of charge.
However, due to its direct connection to your bank account, certain transactions will not be free. This mostly depends on what bank you use, though.
In addition, some online bookmakers may have fees associated with withdrawals. Although this is rarely the case, the possibility is still there, so checking the Terms and Conditions surrounding withdrawals of a website is usually a good idea for any punter concerned with fees.
---
Our take on Pay ID betting sites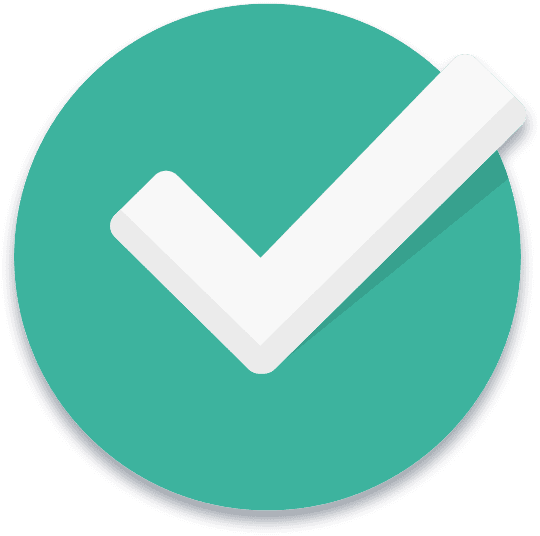 PayID is an overall commendable payment solution that many sports betting fans would want to take advantage of. It is speedy and allows customers to use easily remembered information to access it, as opposed to the lengthier BSB code and account number. PayID bookmaker Deposits are fast, withdrawals are easy to navigate, and punters can access and take advantage of the promotions of the online betting site using this payment method.
Because of its close ties with your bank account, security measures employed by your bank also apply to your PayID. This means the platform is also covered in terms of keeping your money safe.
PayID is currently only offered in Australia for customers with a bank account in one of the country's financial institutions that offer PayID. While it is unfortunate for non-Aussie punters, it is no surprise when looking back at the platform's background as part of the Australian New Payments Platform. Overall we have no issue recommending using PayID betting sites and bookmakers, if you are located in Australia.

This is my table