Online bookie Centrebet.com relaunches, offers fixed odds service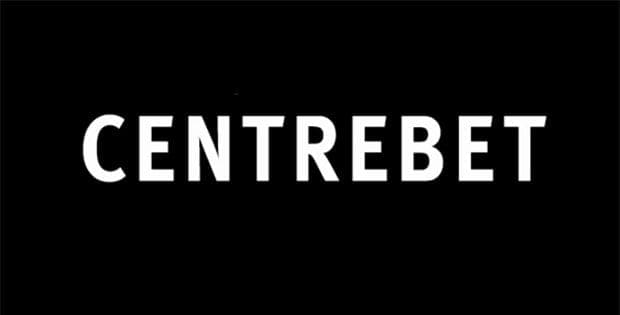 CENTREBET.COM has pulled a shock move, re-launching its website without a word of marketing, promotion or advertising.
The online bookmaker, operating under the WilliamHill.com banner, came back online on Monday, December 19 offering a fixed odds service exclusively on metro racing.
Members of WilliamHill.com can not register new accounts and anyone signing in to the bookmaker must do so with a new email address.
The news has surprised the gambling industry, which had assumed it had seen the end of the domain after it was bought out by TomWaterhouse.com.au in 2014.
On its website, Centrebet.com says it has "No gimmicks, no offers, complete fixed odds service."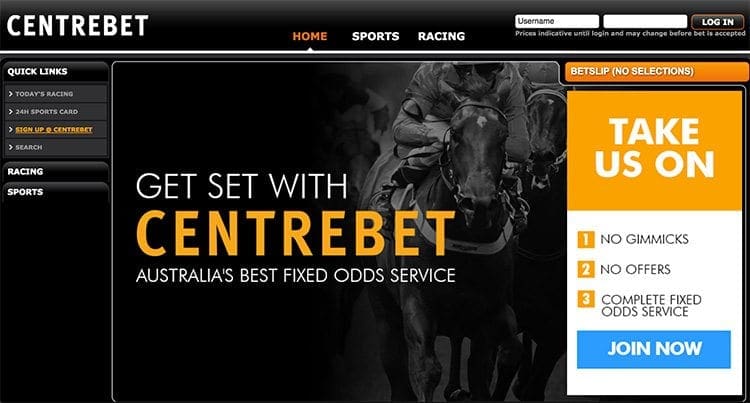 William Hill Australian CEO, Tom Waterhouse retweeted Centrebet's first tweet, posted on Wednesday afternoon:
We're back. Now offering the best odds and biggest limits on Australian metro racing. This is a service for serious punters.

— Centrebet (@CentrebetAU) December 21, 2016
When BettingSite.com.au spoke to representatives from WilliamHill about the website's launch, they were unaware about the site's revival, confirming that it was a move given no fanfare or attention, even within the company.
Centrebet is now positioning itself as a location for 'serious punters', promising to offer the best odds in the market for all Australian metro racing.
Centrebet will be betting the best % in the market from 10.30am each day for all Aus metro racing and 3.30pm for all night metro racing 1/4

— Centrebet (@CentrebetAU) December 21, 2016
We will bet punters to win $5K on Saturday metro racing and $2.5K on all non-Saturday metro racing. 2/4

— Centrebet (@CentrebetAU) December 21, 2016
This includes Sydney, Melbourne, Adelaide, Brisbane, and Perth. Bigger than the min bet rule! 3/4

— Centrebet (@CentrebetAU) December 21, 2016
You will need to sign up a new account as all old accounts have been disabled. 4/4

— Centrebet (@CentrebetAU) December 21, 2016