Mallyon could emulate Pop in Sydney Cup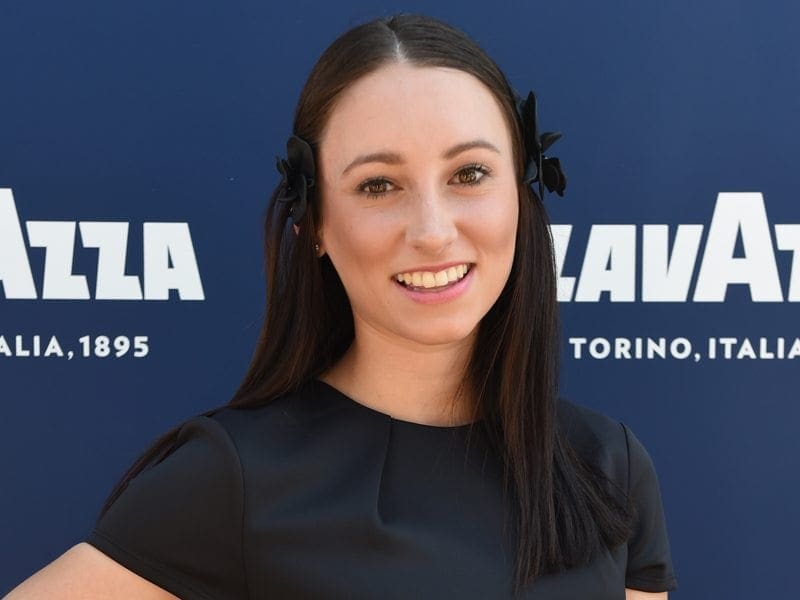 Jockey Katelyn Mallyon has her sights on the $2 million Sydney Cup.

Katelyn Mallyon has recently achieved a dream to become a Group One-winning rider and now has her sights on more, starting with the $2 million Sydney Cup.

Mallyon, 22, broke through for her first Group One win in the William Reid Stakes on Silent Sedition late last month, adding to a rich family history in racing.

Her grandfather Mick Mallyon was a leading jockey in a career that included three Caulfield Cups.

He also won the Sydney Cup twice on Double Century in 1979 and Our Paddy Boy in 1981.

Thirty-six years on and Katelyn Mallyon gets the chance to join him on the Sydney Cup honour roll aboard Adelaide Cup winner Annus Mirabilis on Saturday at Randwick.

"When I told Pop, he was very excited that I've even got a ride in it," Mallyon said.

"Let alone going into it with a really good chance."

Annus Mirabilis has won the Bagot Handicap and Adelaide Cup over staying distances so far this year but goes into the Sydney Cup (3200m) after finishing last in the Mornington Cup (2400m).

Mallyon is happy to overlook that run and believes the Stuart Webb-trained stayer has a genuine winning chance stepping back up to 3200m.

"I'm really looking forward to this horse. He's a proven two miler," Mallyon said.

"I'm forgetting his last start at Mornington and I believe a lot of horses it can happen to. A lot of horses, Mornington just sometimes brings them undone.

"I'm just forgetting it and going off the Adelaide Cup run. And I think he's a genuine winning chance.

"He'll be rock hard fit. From barrier one, I'm not sure how we're going to ride him from there, but he should get every chance."

Before her win on Silent Sedition in the William Reid Stakes, Mallyon's best Group One finish had been a third on Heatherly in the previous year's Oakleigh Plate.

"Some jockeys dream of it and it never happens," Mallyon.

"But for it to happen to me, being only 22 years old and having only been riding for six years now, it's a fantastic feather in my cap.

"It was very exciting."

No tags for this post.
Similar Sports Betting News