Iris Capital acquires Casino Canberra in $63m deal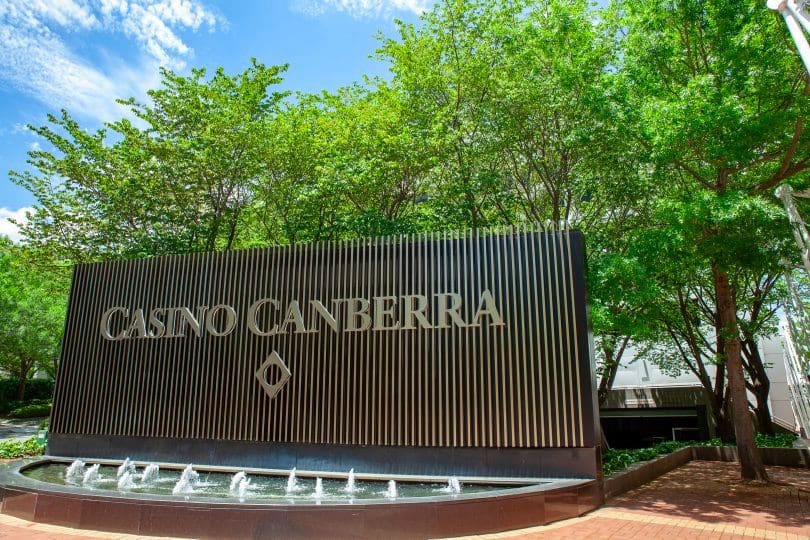 Aquis Entertainment Ltd has announced a deal with Iris Capital to sell off 100% of its shares in Casino Canberra for AU $63 million. The deal was announced after a bidding war between the development and hospitality group and its rival company, Oscars Hotels. The Oscars' initial offer of $52 million was pushed to $58.2 million last week but dropped out of the race. Iris, on its part, offered $3 million below its current offer before increasing it. 
The deal is not finalised at the moment and will need regulatory approval as well as an official blessing from the shareholders of Aquis. Besides that, Aquis revealed its intention to consider other bids by suitors. To break out of the agreement with Iris, they only needed to pay a break fee of $1 million if Iris declined to utilise its first right of refusal. This enabled the company to meet or beat the price offered by the third party and finalise the sale.  
Besides the mandatory pandemic measures, Aquis carried on operations in Australia's capital city in 1994 when it opened with a 99-year licence. The company is owned and controlled by Tony Fung, a billionaire Hong Kong banker. He gained property ownership in 2014 for around $6 million.
READ: Crown Resorts granted NSW gaming licence for Sydney casino
The bids on Aquis' Casino Canberra were not expected because they were currently moving the casino. The value of the company was diminished because, unlike other establishments in Australia, the casino was not allowed to offer slot machines. 
After acquiring the casino, Aquis lobbied the Australian Capital Territory (ACT) to get 500 slots. The company promised to invest $307 million in regenerating the property if its request was granted. The property reportedly suffered from "years of underinvestment" before they came onto the scene. The two parties were eventually unable to reach an agreement. Aquis was soon enveloped in pandemic-related trading restrictions and received help from Fung via an $33 million fund.  
In addition to Casino Canberra, Iris has Lasseter's Hotel Casino located in Alice Springs among its list of acquisitions. According to the Australian Financial Review, the company, owned by billionaire Sam Arnout, acquired three hotels and two pubs just this month. After gaining shareholder and regulatory approval, the venture capital firm will reportedly gain all the Casino Canberra shares and its operating company.  
Arnout released a statement that read, "We are excited about the opportunity to acquire Casino Canberra and look forward to working collaboratively with the Aquis team in the future."  
Fung initially caught the Australian public eye amid a decade-old controversial bid to build an $8 billion mega-resort casino. The casino was to be set up in Cairns, not far from the Great Barrier Reef. The proposal was eventually abandoned to the elation of several environmental campaigners. 
 
Fung attempted to sell off Casino Canberra to Blue Whale Entertainment, but the process was halted when the founder, Michael Gu, a wealthy Chinese developer, did not pass the regulatory checks. By 2020, iProsperity, his property group located in Sydney, collapsed and duped investors of US$245 million. Gu and his business associate, Harry Huang, were accused of running a Ponzi scheme.
 
More gambling news