Hartley remembers 'very special' Symonds as 'great teammate'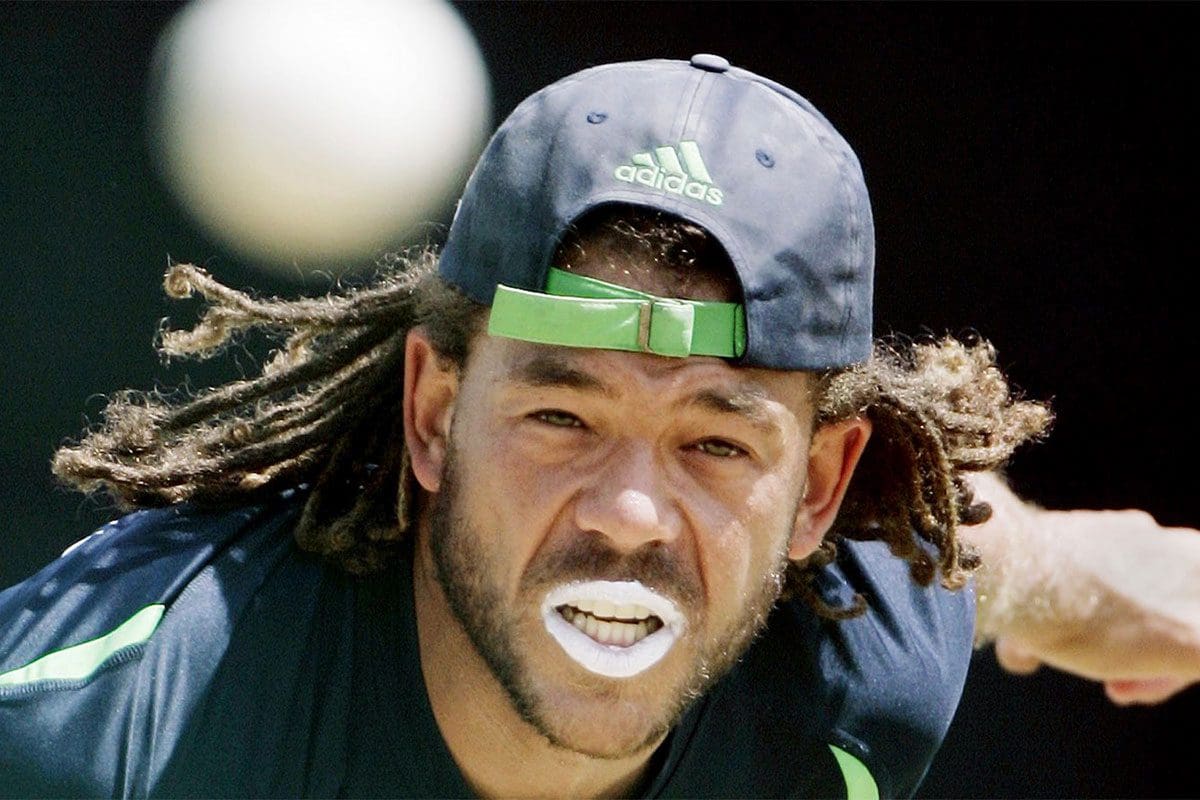 Chris Hartley remembers Andrew Symonds not for the many famous larrikin yarns, but for the way he always put his teammates first.
The supremely gifted former Queensland and Australia allrounder was involved in a car accident outside Townsville on Saturday night, leading to the 46-year-old's tragic passing.
The death of Symonds – who scored two Test hundreds and 5,088 One Day International runs – has broken the hearts of many in this country.
Indeed, he changed cricket for the better because of his incredible athletic fielding, powerful hitting and ability to bowl both pace and offspin.
Enjoying a beer while fishing, and supporting his beloved Broncos and Maroons in rugby league were his great passions outside of cricket.
Australians warmed to the way he carried himself because he rarely took anything seriously, and stood up for what he believed in.
But for Hartley – Queensland's most capped wicketkeeper and the owner of the record for the most dismissals in Sheffield Shield history – Symonds as a teammate always had your back.
"He played that (mentor) role within the team very well. He was a great teammate in the sense of bringing a group together," Hartley told BettingSite.com.au.
"He was always very strong on the team values and putting the team first.
"As a young player I certainly remember learning those lessons from the other senior players and him.
"He was very big on passing on those team values from one generation to the next."
Hartley – also a very reliable batsman, with 6,138 runs and 10 centuries from 131 Shield games – was often inspired by Symonds' actions early in his Bulls career.
"He was always an incredible teammate on and off the field in the sense that he bled maroon for Queensland," the former gloveman said.
"He was a very loyal teammate who looked after the boys as well.
"It's tragic news for his family first, and for the cricketing family. Everyone's very shocked and sad because he was a wonderful guy.
"Everyone he crossed paths with, particularly in the cricket family, knows how much of a heart of gold he had.
"He was a very special person."