Centrebet raises bet limit to $5k on Saturday metro racing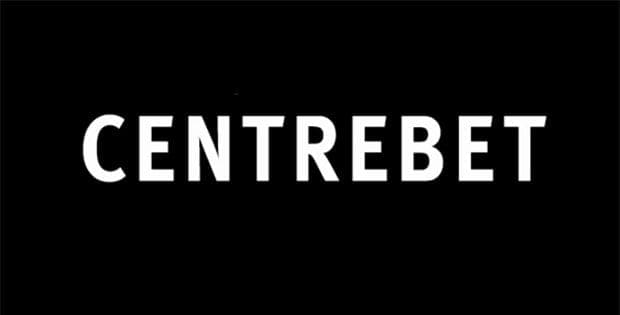 CENTREBET has continued its charm offensive towards high rollers, announcing improved nationwide minimum bet limits for Australian thoroughbred racing.
As of this week, punters can bet to win up to $1000 at least on all daily metropolitan and regional race markets.
That figure falls in line with the wagering integrity policies instituted by both Racing NSW and Racing Victoria in recent years.
But Centrebet has upped the ante for weekend racing, raising the minimum to $5000 for Saturday metro meets and $2500 for non-metro races.
"Centrebet is a no frills site that specialises in being the best odds," William Hill Australia CEO Tom Waterhouse said in a press release on Wednesday.
"What we are offering is purely about the odds – Centrebet is the one stop shop for those looking to get set at the top of the market."
Since its sudden revival under the William Hill banner late last year, Centrebet has taken square aim at full-time punters who have become disenfranchised with the restrictive policies of Australia's top corporate bookmakers.
A number of stories have emerged of online wagering operators cancelling betting accounts on flimsy pretences when big-hitting punters keep racking up wins.
But Centrebet is not like the others, according to Waterhouse.
"If you are a professional punter, rails bookie looking to bet back, serious punter or have previously had your account restricted by a competitor I encourage you to sign up to Centrebet and take us on," he said.
The new betting limits will come into effect from 9am on Thursday, February 2, 2017.
Our thoughts on Centrebet's $1k minimum bet limit
This is what certain bookies need to do if they want to regain the trust of burned punters.
Some online betting operators make up the rules as they go along, even refusing to pay big wins without ever setting firm and clearly signposted limits.
With an MBL in place, everybody knows where they stand and the punter is properly protected against fraudulent operation and bald-faced reneging.
That is why gamblers in Queensland were furious at the state racing body's refusal to introduce a minimum wagering limit last month.
Make this standard practice and everyone can rest easy.