Designed to showcase the most exciting elements of Australian rules football, AFLX features a number of significant deviations from the game we all grew up with. Get to know the rules, see where, when and who your team is playing next, and find out which bookies offer the best odds on this bold new footy format.
Best bookmakers for AFLX odds
What is AFLX?
AFLX is the Australian Football League's attempt to replicate the enormous success of Twenty20 cricket. The idea is to cram all the best bits of Aussie rules footy – along with elements of basketball, soccer and other popular sports – into a snapshot that will attract new fans from all over the country and beyond. Matches, grounds and team lists are all much smaller than standard, while a number of key rule changes encourage a style of play that is even faster and more aggressive than usual.
AFLX rules and scoring changes
At a glance, AFLX bears only a passing resemblance to traditional Australian rules football. Click on the tabs below to find out why.
Instead of a modified cricket oval, AFLX is played on a rectangular pitch like those used in soccer and rugby. The 50-metre arcs are also gone, replaced with 40-metre lines.


This is another massive change from standard Aussie rules. Matches are shortened from a running time of over two hours to a mere 20 minutes, consisting of two 10-minute halves with no added time on.


Smaller field dimensions mean there is no room for 18 players per side. Each AFLX team consists of only 10 players – seven on the field, three on the bench. Interchange rotations are unlimited.


The seven on-field players are divided into three areas of the pitch. Three line up in midfield, while two each are positioned in defence and attack.


Goals kicked from outside 40 metres are worth 10 points, while rushed behinds result in a free kick from the 40 arc. Instead of a centre bounce, the ball is kicked in from full-back after all scoring shots.


There are no boundary throw-ins in AFLX. Instead, a free kick is awarded against the last team to touch the ball before it crosses the boundary line.


In order to limit time-wasting and speed up rebound play, no mark is awarded for kicks that travel backwards. This rule does not apply to passes inside the attacking 40.
2018 AFLX fixtures
The inaugural AFLX tournament takes place over three days from February 15 to February 17. Each night is played as a round robin format between six teams split into two pools of three, with the winners of each pool playing off in a grand final.
Thursday, February 15 at Coopers Stadium, Adelaide (Times in ACDT)
| | |
| --- | --- |
| Pool A | Pool B |
| Port Adelaide vs. Geelong (6:10pm) | Adelaide vs. Collingwood (6:38pm) |
| Geelong vs. Fremantle (7:06pm) | West Coast vs. Adelaide (7:34pm) |
| Fremantle vs. Port Adelaide (8:02pm) | Collingwood vs. West Coast (8:30pm) |
Pool A winner vs. Pool B winner (9:03pm)
Friday, February 16 at Etihad Stadium, Melbourne (Times in AEDT)
| | |
| --- | --- |
| Pool A | Pool B |
| Carlton vs. Melbourne (6:40pm) | Hawthorn vs. Essendon (7:08pm) |
| North Melbourne vs. Carlton (7:36pm) | Essendon vs. St Kilda (8:04pm) |
| Melbourne vs. North Melbourne (8:32pm) | St Kilda vs. Hawthorn (9pm) |
Pool A winner vs. Pool B winner (9:33pm)
Saturday, February 17 at Allianz Stadium, Sydney (Times in AEDT)
| | |
| --- | --- |
| Pool A | Pool B |
| GWS Giants vs. Richmond (4:10pm) | Sydney Swans vs. Western Bulldogs (4:38pm) |
| Richmond vs. Brisbane Lions (5:06pm) | Western Bulldogs vs. Gold Coast Suns (5:34pm) |
| Brisbane Lions vs. GWS Giants (6:02pm) | Gold Coast Suns vs. Sydney Swans (6:30pm) |
Pool A winner vs. Pool B winner (7:03pm)
Betting on AFLX games
AFLX is a whole new kettle fish. Until we get a taste of it and begin to see how the game works, don't expect to find many betting options at online bookmakers. This is the inauguration of a brand new sport, after all, which makes it almost impossible for bookies to frame accurate markets and game lines. That will change if the format gains a following over the coming years, but it is a case of watching and waiting for the time being.
Latest AFL news and promotions
Betfair Australia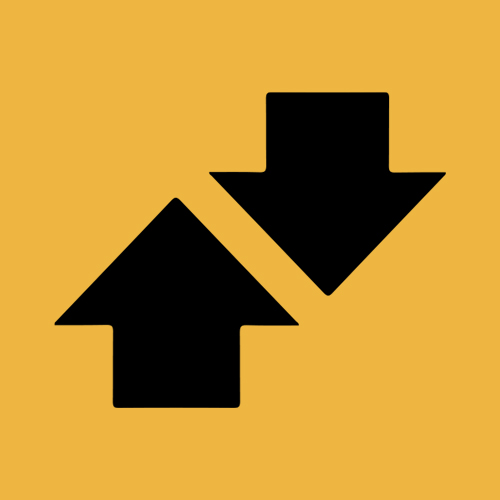 read review
Bet Now