Score a $50 bonus on Australian Open multis at Sportsbet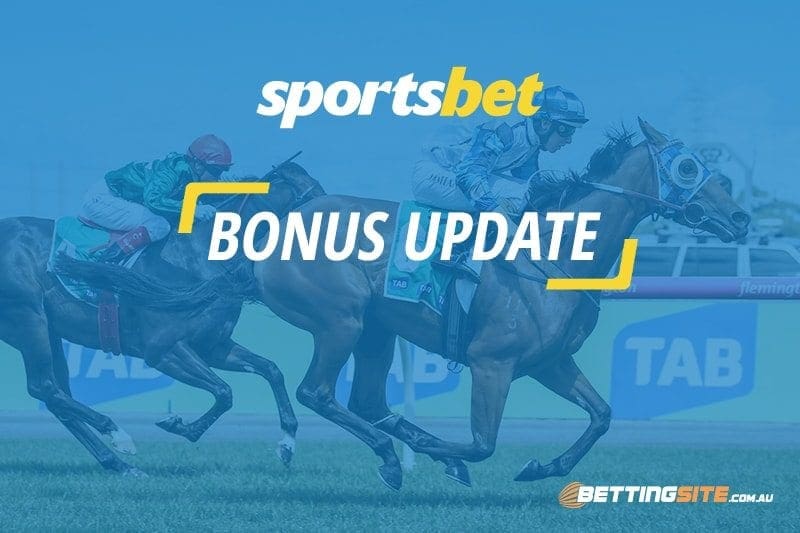 SPORTSBET has laid out a big safety net for the early rounds of the 2018 Australian Open.
The first grand slam of the year is in full swing and already a few big names have fallen by the wayside.
That's where an Australian Open multi bonus comes in handy.
Pick four or more head-to-head legs and Sportsbet will pay you back up to $50 in bonus bets if only one of your tips loses.
For example, let's say we bet $50 on Nick Kyrgios, Ashleigh Barty, Alexander Zverev and Grigor Dimitrov all to win.
If all four players win, we collect our payout as per usual.
But if Kyrgios loses and the other three win, we get our $50 stake back in bonus bets.
This special offer applies to all men's and women's singles matches until Sunday, January 21.
If you don't have a Sportsbet account, register for free today and claim up to $501 in bonus bets.