Victoria's $2 billion pokies losses down 26% year on year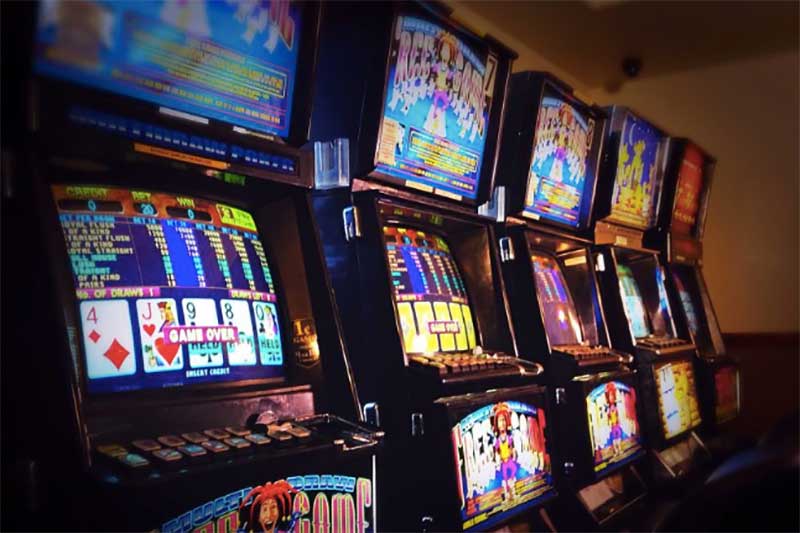 The Victorian pokies losses report for the 2019-20 financial year has now been released and has shown a 26% decrease of $700,000 compared to the previous year with the COVID19 shutdowns being blamed for the dramatic drop.
The total losses on poker machines for Victorians in 2019-20 was $1,988,211,131.12 down from $2,699,173,406.19 the previous year.
Every July the Victorian Commission for Gambling and Liquor Regulation (VCGLR) publishes the annual gaming expenditure data (poker machine player losses) for the previous financial year. The data outlines total gaming expenditure and gaming venue information, including venue classification and electronic gaming machine numbers for Victoria.
VCGLR Director of Licensing Alex Fitzpatrick said, "Victorian gambling venues have been closed since the State of Emergency was declared on 16 March 2020. Gaming expenditure data for April, May and June 2020 reflects these closures."
The VCGLR has also releases the full list of which the suburbs are the biggest pokies players, and which venues.
Top 25 Pokies Victorian Suburbs To Lose Your Money

By Council Area
Rank
Suburb
Pokies Losses
1
Brimbank
$101,974,223.76
2
Casey
$98,000,778.71
3
Whittlesea
$ 91,066,518.95
4
Greater Geelong
$89,137,264.73
5
Greater Dandenong
$87,430,092.38
6
Hume
$85,935,114.72
7
Monash
$80,541,622.78
8
Wyndham
$75,755,561.99
9
Mornington Peninsula
$63,053,341.44
10
Kingston
$62,080,320.77
11
Melbourne
$60,550,927.45
12
Moonee Valley
$57,497,773.73
13
Darebin
$56,942,296.11
14
Glen Eira
$54,025,303.76
15
Knox
$53,495,581.38
16
Melton
$51,592,384.79
17
Frankston
$46,303,077.79
18
Moreland
$45,240,802.69
19
Maroondah
$45,231,944.01
20
Ballarat
$43,713,216.26
21
Banyule
$42,485,587.54
22
Maribyrnong
$42,243,207.83
23
Manningham
$40,882,396.55
24
Whitehorse
$37,533,801.12
25
Greater Bendigo
$37,393,438.34
Top 25 Pokies Venues To Lose Money At In Victoria

Rank
Venue
Pokies Losses
1
Epping Plaza Hotel
$15,293,002
2
Plough Hotel
$15,043,093
3
Gladstone Park Hotel
$14,406,838
4
Berwick Springs Hotel
$14,263,668
5
Skyways Taverner
$13,921,181
6
Kealba Hotel
$13,867,377
7
Keysborough Hotel
$13,300,947
8
Excelsior Hotel
$13,115,280
9
Bundoora Taverner
$12,866,024
10
Rosstown Hotel
$12,600,779
11
Roxburgh Park Hotel
$12,426,787
12
Deer Park Hotel
$12,367,129
13
Highways Sandown
$12,221,325
14
Dorset Gardens Hotel
$12,052,871
15
Dingley International Hotel
$11,864,546
16
Taylors Lakes Family Hotel
$11,380,721
17
The Chase Hotel
$11,280,259
18
West Waters Hotel
$10,962,852
19
Shoppingtown Hotel
$10,791,764
20
Highlands Hotel
$10,790,118
21
Bourke Hill's Welcome Stranger
$10,611,706
22
Greyhounds Entertainment
$10,489,527
23
Seaford Taverner
$10,445,185
24
Werribee Plaza Tavern
$10,254,127
25
Pullman Melbourne On Swanston
$10,138,418