Week on the Punt: Sydney racing takes centre stage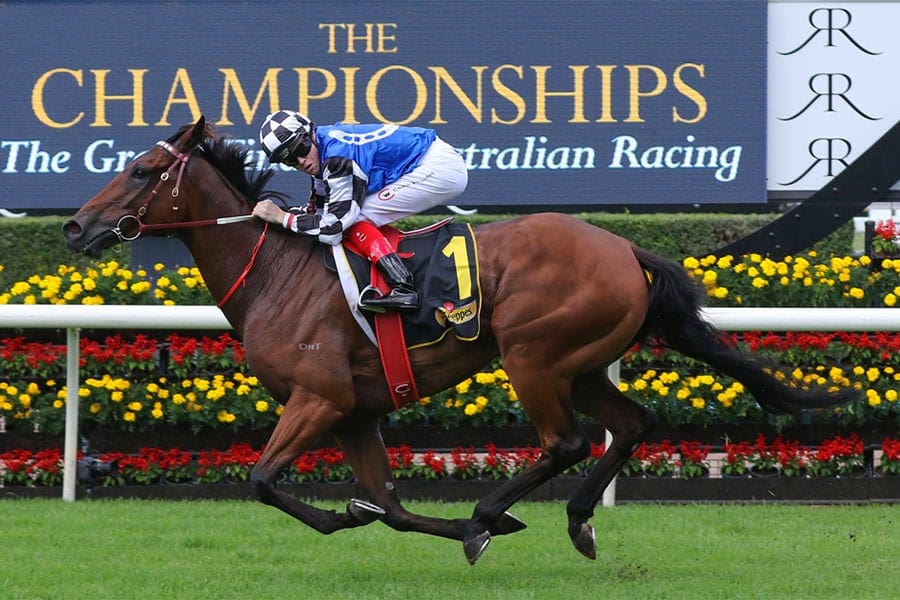 The main event for this weekend has to be the Sydney Cup and all the races at Randwick, which will provide some much-needed entertainment during this time of self-isolation. Here are a few of the top stories to come out of the sporting world this week.
Queen Elizabeth Stakes headlines Randwick racing action
Randwick has been the talk of the town over the past couple of weekends, as the Sydney Autumn Carnival of horse racing is still alive and kicking.
The Sydney Cup and the ATC Queen Elizabeth Stakes are two of the biggest races on the calendar, and both will be on display this Saturday at Randwick.
The Sydney Cup will start at 3:15pm AEDT, which is listed as race seven at Randwick, with the Queen Elizabeth Stakes next up at 3:55pm.
Prize money for the races is massive,with the Queen Elizabeth Stakes offering $4 million and the Sydney Cup giving up $2 million.
IRL board set to rule on Folau's future
For all his flaws, Israel Folau is one of the world's great rugby talents. That is why Tonga wants to select him for its national team.
The International Rugby League board will meet tonight in order to discuss whether Folau should be granted access to Tonga, but that isn't the only thing that will be on the agenda.
The IRL is expected to support the NRL's decision to resume play soon, with some sources suggesting the board could even put forth a return date and revised fixture.
NBA Hall of Fame inductees bring joy when we need it most
Three players that were synonymous with the NBA during the 2000s were recently inducted into the Basketball Hall of Fame, and it came at a perfect time.
With everyone forced to stay indoors with no sport to watch, it was great to see the respective highlight reels of Tim Duncan, Kevin Garnett and Kobe Bryant.
Garnett and Bryant battled many times in the NBA Finals, whilst Duncan was a certified champion with the Spurs during the peak of his career.
All three players will now forever sit alongside the best of the best in the pantheon of American basketball.
AFL fans stay busy with debates and throwback matches
As there are no AFL matches being played, footy fans have had to come up with new ways to stay busy and continue conversations in the workplace and at home.
Countless classic matches have been replayed on Fox Footy in the past few weeks, with commentators re-watching and calling the matches as if they were live.
With all the old players jolting the memory of fans and journalists alike, the new trend is to compare who were the best players of bygone eras.
For our two cents on the matter, see BettingSite.com.au's list of the 10 greatest AFL players of all time.