Win bonus cash on A-League bets at Sportsbet.com.au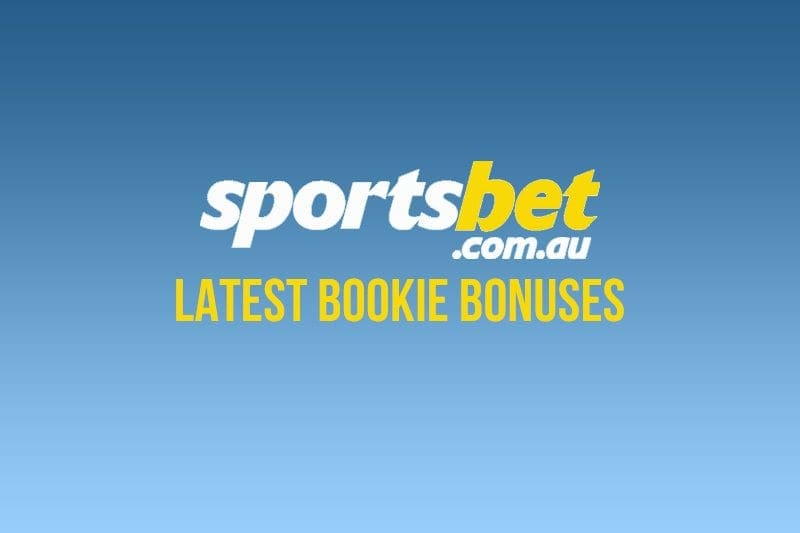 TO celebrate the start of the A-League season, online bookmaker Sportsbet.com.au is offering boosted winnings for bets on Friday's clash between Melbourne City and Brisbane Roar.
Punters who pick truly on the win-draw-win market can also grab a $5 bonus bet for every goal their team scores.
For example, let's say we back City to salute; if they win 4-1, we get a $20 bonus over and above our winnings.
This special offer only applies to cash bets of $20 or more, so make sure you have enough real money credits in your account before you place your wager.
If you are not already a Sportsbet customer, sign up today and claim a welcome bonus up to $501 on your first bet.
Want more A-League specials? Try these on for size:
– Sportsbet A-League Frenzy
– CrownBet A-League specials for Melbourne Victory vs. Sydney FC
– Free multi tips for round one of A-League 2017/18