Unlimited Australian Open multi bonus at CrownBet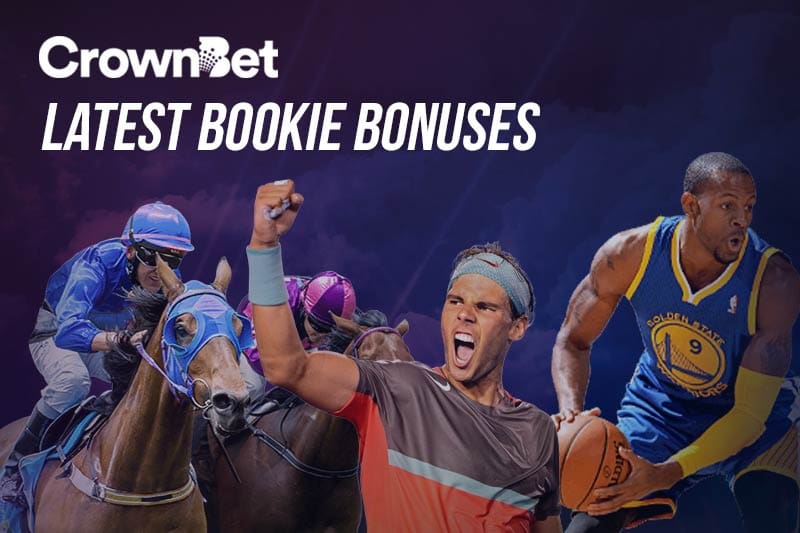 ONLINE bookmaker CrownBet.com.au is offering huge value on every day of this year's Australian Open.
Customers will be able to take advantage of superior odds on an enormous range of match markets, prop bets and exotics for every clash of the tournament.
But the centrepiece is a daily Australian Open bonus for all multi bets featuring four or more head-to-head legs.
If only one of your selections fails, you can get up to $50 back in bonus bets.
The special thing about this deal is that you can collect with an unlimited amount of multi bets.
As long each of your tickets features a unique combination of bets, you can pocket a $50 bonus on all of them.
The bonus applies to all men's and women's singles matches in the main draw, which commences on Monday, January 15.
Each leg must pay -1000 odds or greater and the total payout for each multi must not be less than -200.
Find out more at CrownBet.com.au.