Sportsbet's 24 Up early payout special returns for AFL 2018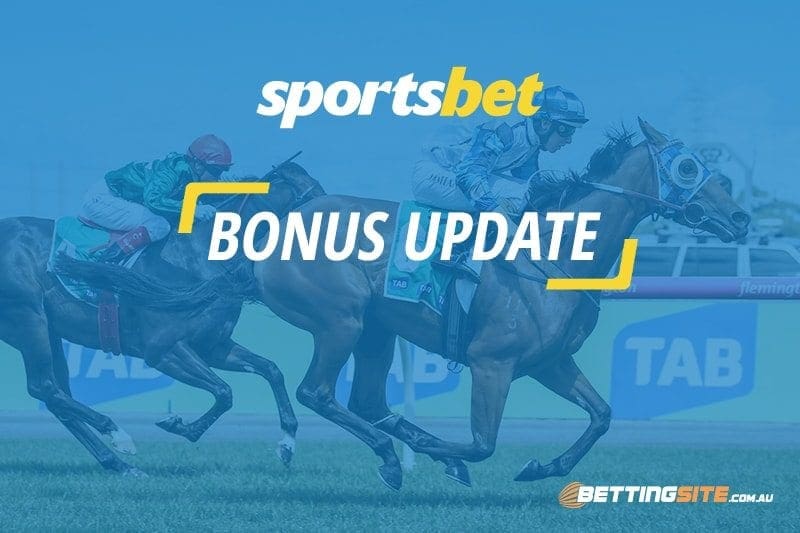 SPORTSBET paid out millions on losing AFL bets in 2017.
Nevertheless, the online bookmaker is bringing back its popular 24 Up special for the upcoming AFL season.
If your team leads by 24 points or more at any stage of the game, Sportsbet will pay you out regardless of the end result.
For example, let's say we back Richmond to beat Carlton on Thursday night.
If the Tigers are up by five goals at half-time and end up losing by a point, we get paid for the win anyway.
This offer applies to your first $500 staked on any AFL head-to-head market in round one.
Check out this week's footy markets now at Sportsbet.com.au, where new punters can score up to $500 in bonus bets upon joining.
Terms and conditions apply. Excludes SA and WA residents.