Sportsbet refund punters after offside A-League Grand Final debacle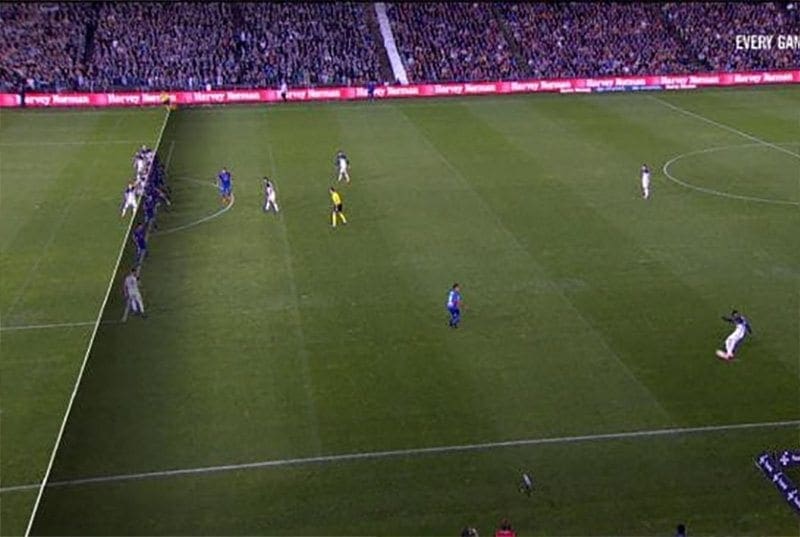 After going to its own VAR (but getting the decision right), online bookmaker Sportsbet has refunded all bets placed on the Newcastle Jets to win the A-League Grand Final and all bets placed on the draw.
Over $130,000 has been given back to punters following the admission that the VAR failed to identify Melbourne's offside goal.
"Thousands of our punters were hard done by. We put our customers first and have taken the unprecedented decision to refund on not just one or even two, but three markets," said sportsbet.com.au's Will Byrne.
The markets Sportsbet are refunding are:
Punters who backed NEWCASTLE in the WDW market
Punters who backed the DRAW in the WDW market
Punters who backed NEWCASTLE in the outright market to lift the trophy