Share in $1000 CrownBet Rewards with NBA Bonus Jackpot deals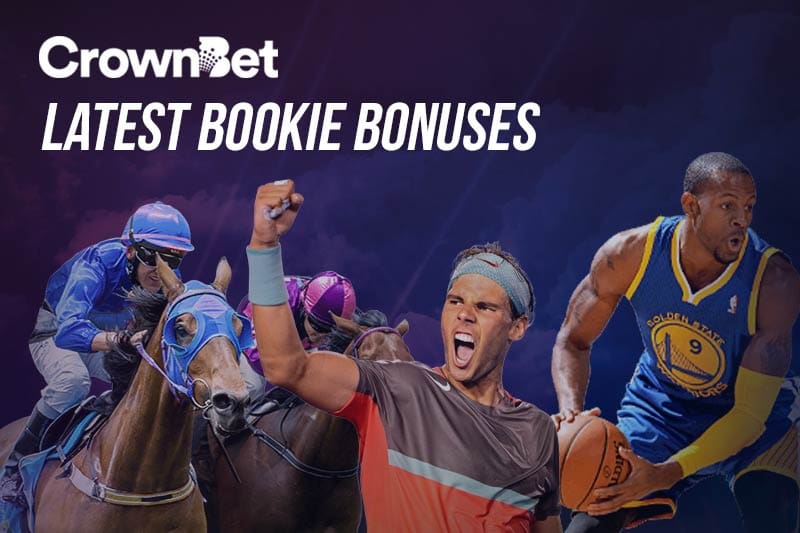 CROWNBET has a very special deal in play for today's NBA games.
Basketball punters have four big fixtures to choose from:
– San Antonio Spurs at Houston Rockets
– Sacramento Kings at OKC Thunder
– Milwaukee Bucks at Memphis Grizzlies
– Miami Heat at Portland Trail Blazers
Bet $10 or more on the first basket in any of those games for the chance to win a share of $1000 in CrownBet Rewards points.
Each person who bets on the market winner collects an equal share of the bonus points.
That means the fewer the people who back your man, the more you win if he does the job.
The bookie also has exclusive NBA Game Day Specials available for every matchup this week.
Not a CrownBet member? Sign up now and score up to $500 in bonus bets.
Terms and conditions apply. Excludes NSW and SA residents.