Score NBA bonus bets on Wall & the Wizards at CrownBet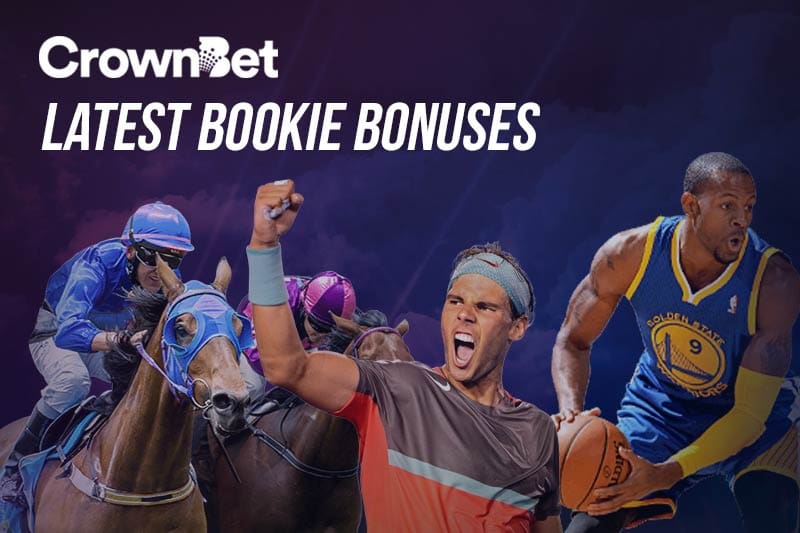 CROWNBET is offering extra value on today's NBA action.
In the spotlight this time are the Washington Wizards and the Charlotte Hornets.
All you have to do is bet $20 or more on the Wizards to win.
If they do, you will pocket a $1 bonus for every point John Wall scores in the game.
For example, let's say we back the Wizards and they get the job done.
If Wall matches his season average with 20 points, we get $20 in bonus bets on top of our cash winnings.
That's all there is to it.
Jet over to CrownBet.com.au now and make sure you get your bets on before the 11am AEDT tip off.