Neds future market promos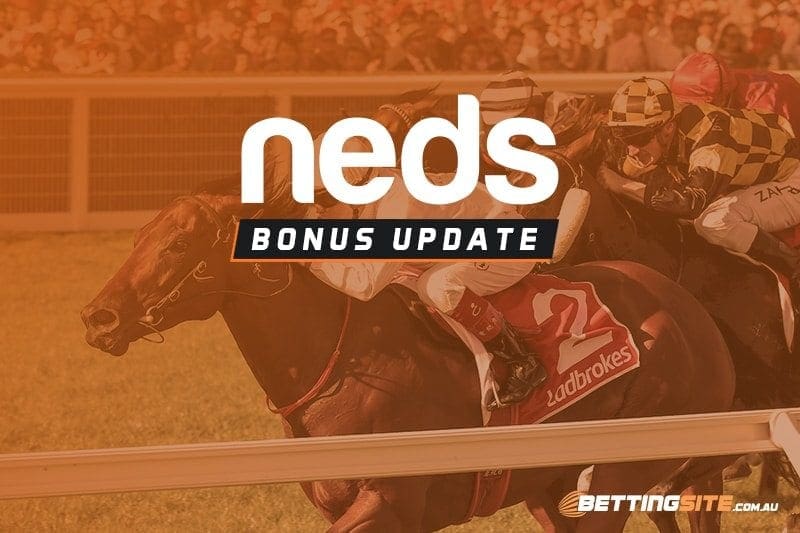 AUSTRALIA'S newest online bookmaker Neds has wasted little time getting their sport and racing promotions out and about to arm new punters coming into spring.
A focus on futures markets seems to be the go-to method of attack for Neds and punters looking to invest in the US sports markets are well catered for.
First cab off the rank is the NBA.
Back a team in today's Boston Celtics vs Charlotte Hornets match up, and Neds will hand you a $20 bonus futures bet that you can invest on the championship market. This deal has been running throughout the week, so if you miss today's deal another will emerge soon.
The NFL is also in the crosshairs.
Back any team in the upcoming NFL regular season matches, and Neds will hand you a bonus bet to place on the Super Bowl up to the value of $50.
You can bet on any NFL game from now up until the end of October, which means Neds is giving you ample opportunity to pick your target and invest your cash.
Vist online bookmaker Neds today to take advantage of these great deals.