Earn extra CrownBet Rewards on Titans @ Steelers NFL bets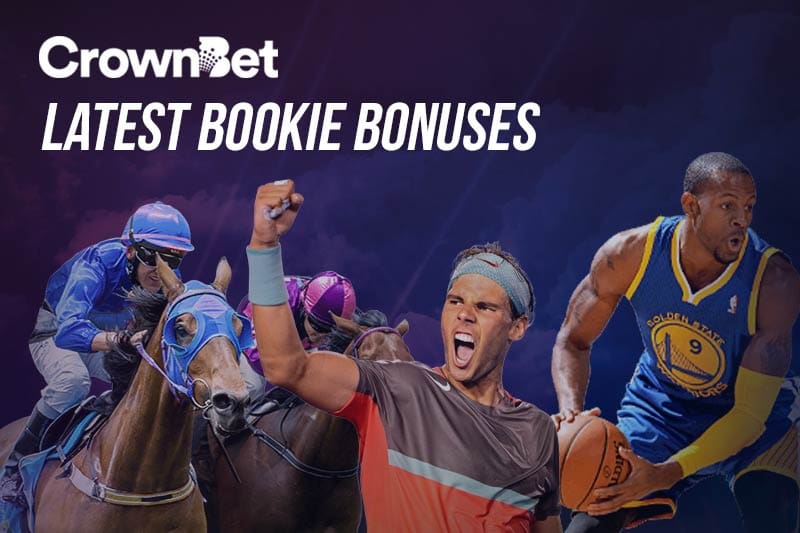 ONLINE bookmaker CrownBet.com.au is offering big value for today's NFL clash between the Pittsburgh Steelers and the Tennessee Titans.
If you bet $20 or more on either team in the head-to-head market, you can pocket $1 in CrownBet Rewards for every point your team wins by.
For example, let's say we back the Steelers; if they win by 24 points, we get $24 in bonuses over and above our cash winnings.
Each bonus dollar equates to 100 rewards points that can be used for any number of exclusive perks, including luxury holiday packages and fine dining experiences.
If the NFL is not your thing, CrownBet also has lucrative deals in play for the Rugby League World Cup, Friday night racing and today's NBA clash between the Boston Celtics and Golden State Warriors.
Don't have a betting account these guys yet?
Follow our links to sign up for free at CrownBet.com.au and pocket a 300 per cent bonus on your first deposit.