CrownBet to launch lottery product, CrownLotto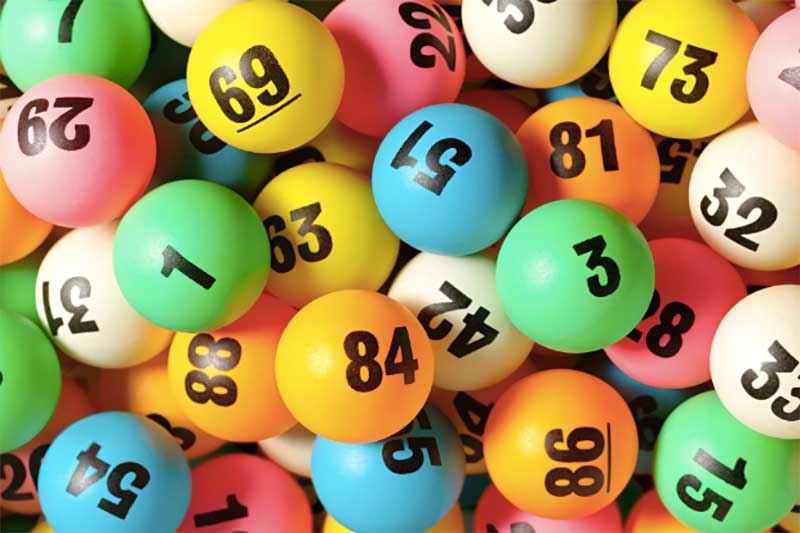 CrownBet is taking on Lottoland with its new lottery product expected to launch later this week.
The Crown Resorts online branch is expected to launch CrownLotto in early September, much to the dismay of the Australians Lottery and Newsagent Association (ALNA).
CrownLotto will be made available via the CrownBet betting site as an alternative to Lottoland, which first launched the unique lottery betting model in 2016.
The betting company wants to attract younger punters who normally buy lottery tickets at retail outlets.
Punters can sign up to CrownBet to access the new lottery product which will allow players to bet on the outcome of a lottery instead of buying a ticket into the draw.
If a punter wins the main jackpot or a divisional prize, CrownLotto will pay the equivalent of the money on offer.
Lottoland is said to be making at least $1 million in revenue per week which CrownBet hopes to tap into by offering a lower commission rate and in turn a larger payout to winners.
William Hill recently launched a lottery product known as Planet Lottery which acts as an alternative platform to Lottoland. Every bet placed on a lottery draw at William Hill is passed onto Lottoland.
But CrownLotto is a separate lottery product from Lottoland.
"We're launching these products to meet the clear and growing customer demand that is driven by huge jackpots in overseas draws," a CrownBet spokesman said.
CrownBet has also revealed that it will be giving a percentage of its earnings to local community groups. As a result, CrownLotto is the first product to rival Lottoland which is already fighting off critics and lawmakers.
Lottoland obtained its Northern Territory licence in 2015 and entered the market just in time for the world's biggest jackpot. The US Powerball climbed to more than $AUD2 billion in 2016 and Lottoland opened up an avenue for Australians to participate.
But ALNA has called upon state and territory governments to shut down the lottery betting site, claiming Lottoland is stealing customers from newsagents and endangering jobs.
Australian gambling giant, Tatts, also attempted to take down Lottoland by questioning its legal nature and intellectual property rights.
One Nation Leader, Pauline Hanson, also tried to get the site shut down during the Interactive Gambling Amendment Bill 2016 debate, however, she failed.
Lottoland has remained indifferent to the constant rejection, securing a naming rights deal with the NRL club, the Manly Sea Eagles, and rumoured to be the sponsor of the Melbourne Cup.
But the new kid on the block may just get Lottoland's attention.
If you want to bet on the lottery, sign up to CrownBet today for the brand new CrownLotto product set to launch this week.