Bet on NBA games & score future bonus bets at Neds.com.au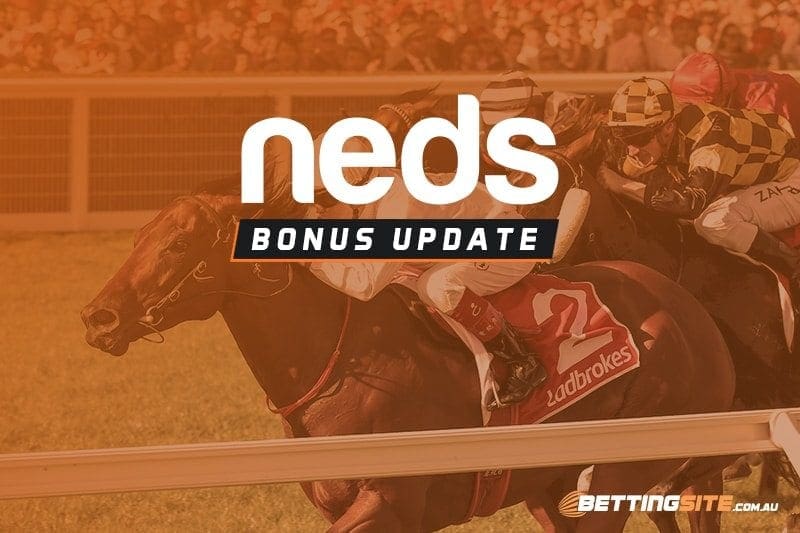 THE 2017/2018 NBA Championship is almost here.
Golden State Warriors will start the season as red-hot favourites, but there is plenty of love for LeBron James and the Cleveland Cavaliers as well.
Online bookmakers are offering a stack of betting promotions for the first round of fixtures, and Neds.com.au is no exception.
If you place a head-to-head bet of up to $20 on Wednesday's clash between the Cavaliers and the Boston Celtics, the house will give you a bonus bet on the NBA outright market.
It doesn't matter which team you pick, or whether your bet wins or loses – either way, you get a free shot at the title betting.
This exact deal is also in play for Thursday's game between San Antonio Spurs and the Minnesota Timberwolves.
These offers are only available to registered customers at Neds.com.au, where new punters can pocket an exclusive $500 welcome bonus by following our links and entering the code GETON500.