Back the Cavs and get a LeBron James bonus at CrownBet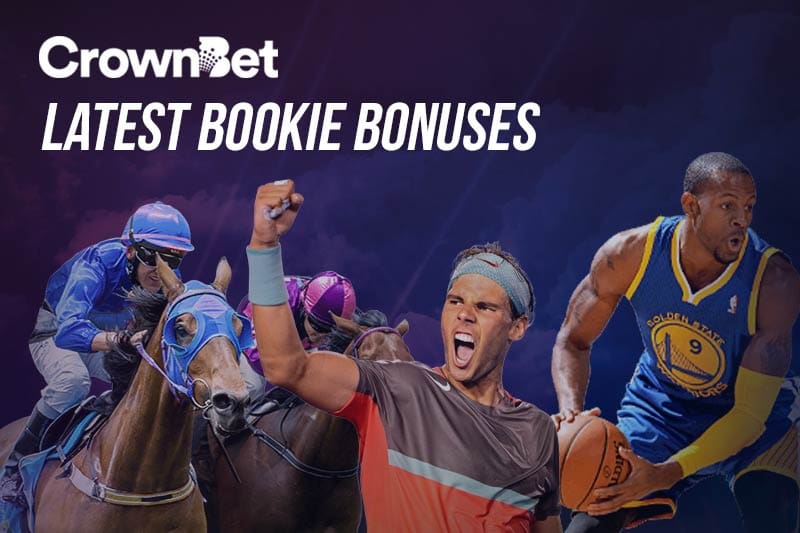 ONLINE bookmaker CrownBet is offering mega value on one of world sport's biggest names today.
LeBron James is in action as the Cleveland Cavaliers take on the Minnesota Timberwolves in the NBA.
Bet $20 or more on the Cavs to win and CrownBet will give you $1 in bonus bets for every point LeBron scores if they win.
For example, let's say Cleveland salute at the Target Center and LeBron nets 32 points.
That means we get a $32 bonus over and above our cash winnings.
Tip off is 12pm AEDT today, so jump over to CrownBet.com.au now and take advantage.