Back Spurs or Man United for EPL bonus wins at Sportsbet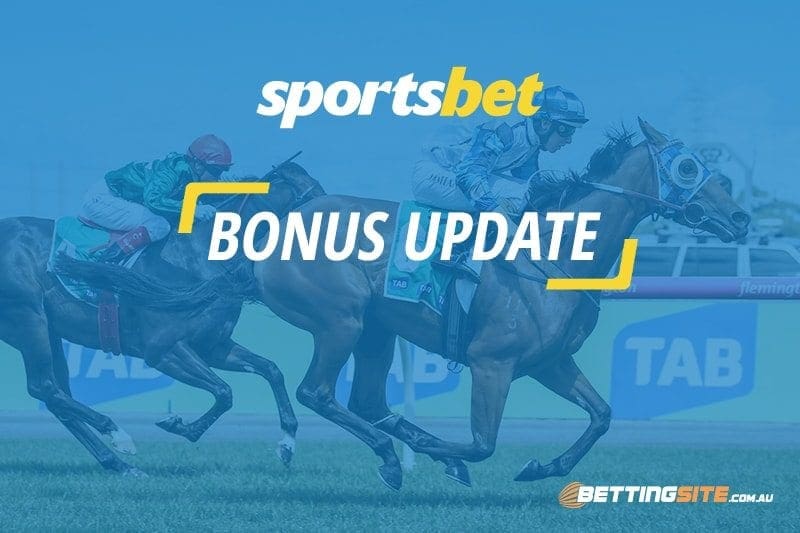 SPORTSBET is taking on two of football's big boys this week.
Tottenham Hotspur and Manchester United lock horns on Thursday morning in a clash that could shake up the Premier League table.
If you bet $20 or more on either team and win, the bookie will give you a $5 bonus for every goal your side scores.
For example, let's say we bet $20 on Man United and they win 3-1.
That means we get $15 in bonus bets on top of our cash winnings.
Some terms and conditions apply, all of which can be found at Sportsbet.com.au.
Residents of New South Wales, South Australia and Western Australia may not participate.